Born and bred in the Bay Area, DES shares the trailblazing spirit of Silicon Valley.
As an integrated design firm, we collaborate between disciplines, from architecture and interior design to planning and engineering. We are here to cross boundaries. The clients we attract span technology, education, life science, healthcare, and real estate development. We cross-pollinate insights, designing solutions special to each project and informed by the full breadth of our experience. Research centers can inspire startup facilities. Social spaces can shape wellness clinics. Tech campuses can transform the urban places of tomorrow.
It all starts with the partnership, a give-and-take of ideas.
Bring us your site, budget, and brief. Bring on the unexpected, the unexplored, the uncertain. Where others see limitations, we see possibilities. We believe a process that's agile and flexible produces a place that is the same. A place that's designed for working and playing, healing and learning, dreaming and doing. A place that inspires people to make it their own.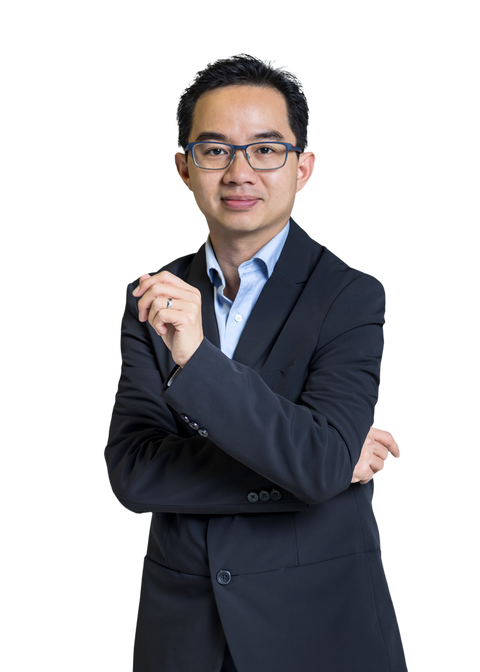 Having different voices and perspectives in design is essential to our collaboration and creation process. I believe in bringing diverse ideas to the table. "
Kenny Hung AIA, LEED AP BD+C, WELL AP, Fitwel Amb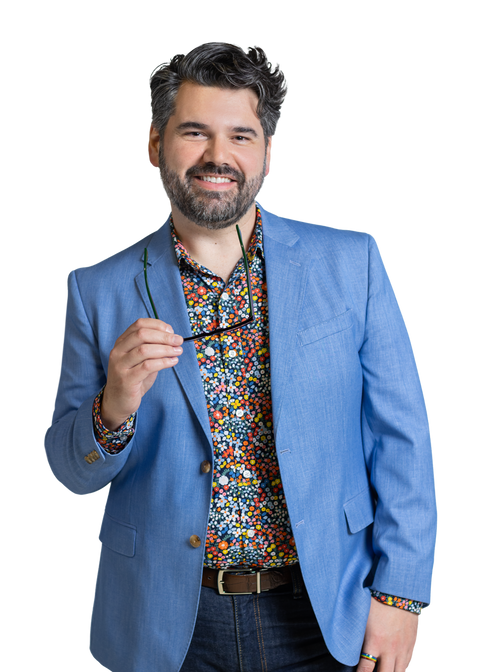 The depth of institutional history within the firm stands out since we've been working in this region for so long. We have been part of many changes throughout the years and are helping craft the new vision."
Chris Mateo RLA, SITES AP
With a workforce drawn from more than 20 different nations around the globe, DES celebrates diversity and inclusion as fundamental to our culture, and critical to our design approach. We believe that having a multiplicity of voices at the table is not only the right thing to do, but also fosters creativity, deepens empathy, and better serves our clients. More than half of our workforce and our leadership identify as members of minority groups, showing that we are on a path towards greater representation. Through community outreach, recruitment strategy, and financial support, we are cultivating our organically diverse workplace into one that actively seeks and supports new perspectives and new voices.
From garage start-up to Silicon Valley's biggest architecture firm, we've stayed true to our vision of interdisciplinary innovation
It begins, as Silicon Valley stories do, in a garage – but in this story, it's two garages and two disciplines. On the west side of the valley, Don Mincey was engineering buildings. On the east side, Jim Wetzel was designing them. Both worked for the Valley's "cowboy" developers, entrepreneurs that were as independent-minded and risk-taking in real estate as their counterparts were in technology. They saw in Don and Jim kindred spirits, and encouraged the two to join forces. They did, and became Design and Engineering Systems, a name that promised cross-disciplinary, big-picture thinking and doing.

Groundbreaking of DES Headquarters Redwood City

Don Mincey at Fremont R&D Facility

As Silicon Valley became the hub of computer innovation and manufacturing, DES became the go-to designer for sprawling business parks and striking headquarters, commissioned by companies like Cisco Systems. At the intersection of architecture and engineering, we imagined buildings as bold as the work being done within them. We pioneered fresh looks and new building techniques for concrete tilt-up construction: blind columns of concrete panels tilted up behind a continuous ribbon of glass. By the end of the '80s, DES' sleek style was synonymous with Silicon Valley – and with the urban centers sprouting in the Valley, we started designing mixed-use projects in Peninsula downtowns like Palo Alto. 

Menlo Park Labs, Menlo Park

DES' first computer rendering used a VAX computer.

Susan Eschweiler at Aquatic Park Center, Berkeley

The 1990s saw the rise of the tech campus, and we blazed the trail for its now-iconic features: central greenspaces, cross-building connections, and social amenities. Then – as now – we were designing places that make it easy to grab a coffee, take a stroll, and hatch a plan. DES branched out into projects for life sciences, healthcare, education, and athletics, while expanding design services to interiors, and digital graphics. Mixing, remixing and sharing perspectives gave us new ways to come up with new ideas.

Pacific Shores Center, Redwood City

Sequoia Hospital, Redwood City

In the early 2000s, our focus shifted to fostering wellness in people and places and the recognition we received reflected our success. We completed the first laboratory interiors to win LEED certification, launched our Green Building Consulting service (now Earth Studio), and collected local and national laurels for our support of employee health, including the American Heart Association's workplace innovation award. Our spirited studio culture encouraged people to flourish, while helping others do the same.

UC Irvine Stem Cell Center, Irvine

Genentech South Campus, South San Francisco

UC Irvine Biological Sciences, Irvine

Steve Mincey and team at Redwood City Headquarters

DES team at American Heart Association Heartwalk

Signature projects like the Google Cloud headquarters at Moffett Place and Design Tech High School at Oracle have earned us 30-plus awards in the past decade. At more than 170 employees, we're now the largest architecture firm in Silicon Valley – and the proudest of the community we serve. We jump-started the revitalization of our hometown, Redwood City, with our work on the historic County courthouse and we've continued it with new mixed-use projects such as 855 Main and 1900 Broadway across downtown. And though we've attracted many new partnerships, we're honored by decades-long relationships with many of our clients.

Design Tech High School at Oracle

Google Cloud Headquarters, Sunnyvale

1900 Broadway, Redwood City