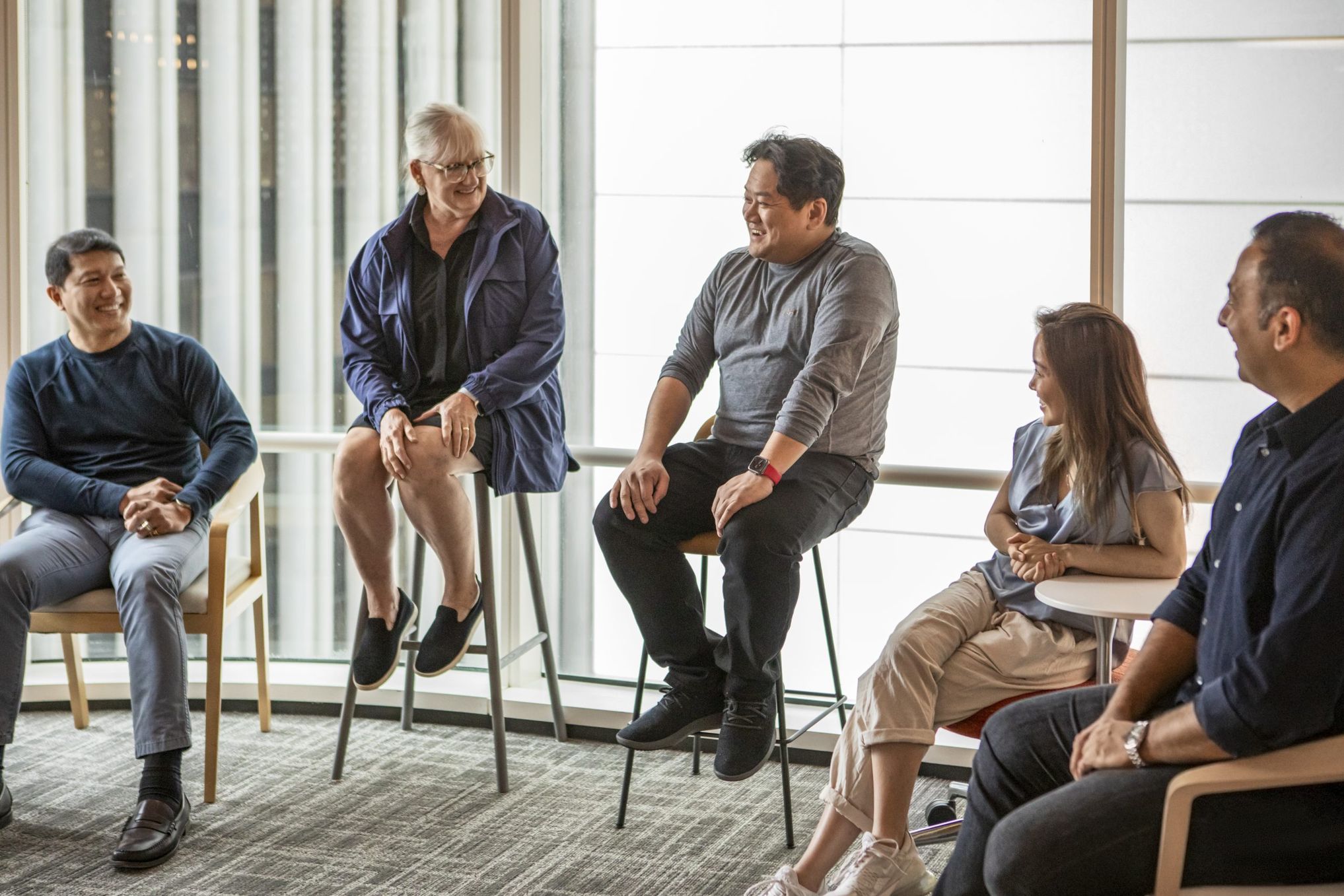 Culture
We are a collection of experiences and a choir of voices.
People
From diverse backgrounds, we come together around shared values. Energized by that collaborative spirit, we encourage each other to do our best work. We are empowered to exercise initiative, embrace ambition, and pursue professional development.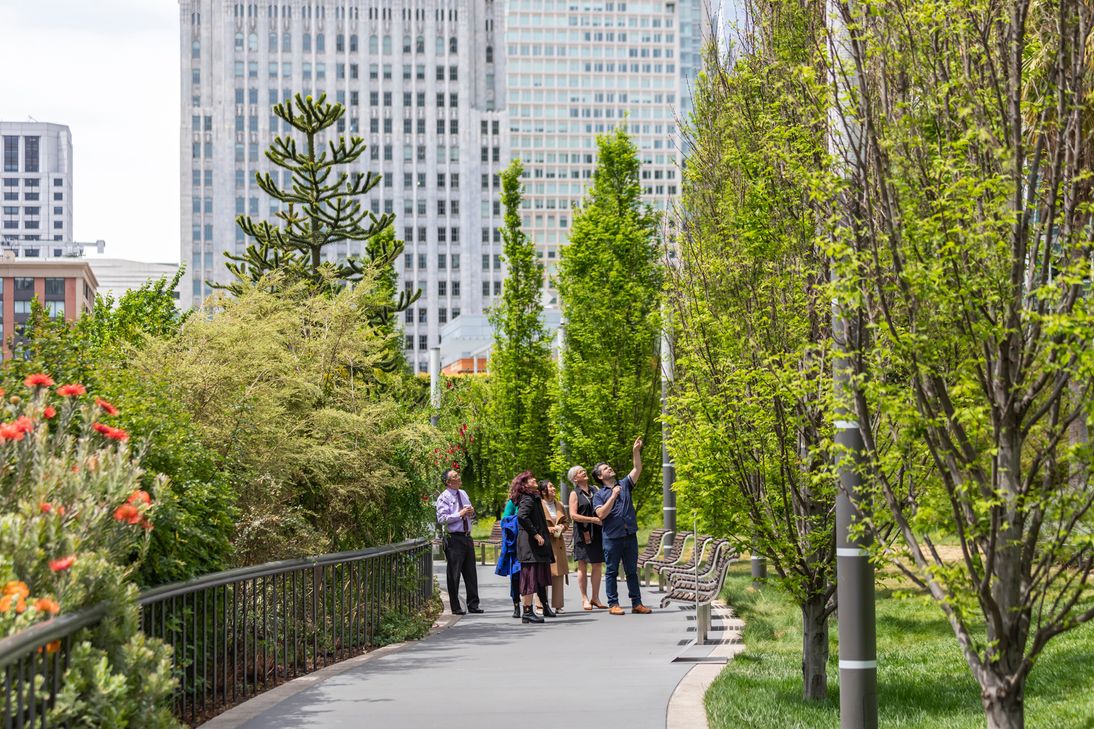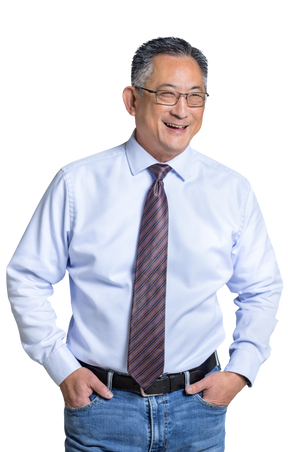 We are all humans and react to circumstances based on our own experiences. We are not parts that fit exactly in a machine. It takes time and work to find the right fit — whether it is the right project, team, or career. DES encourages our team members in exploring these options and supports everyone as individuals."
I strongly believe in empowering women to be leaders – which in turn helps DES become stronger."
Jasmeet Kahlon LEED AP BD+C, Fitwel Amb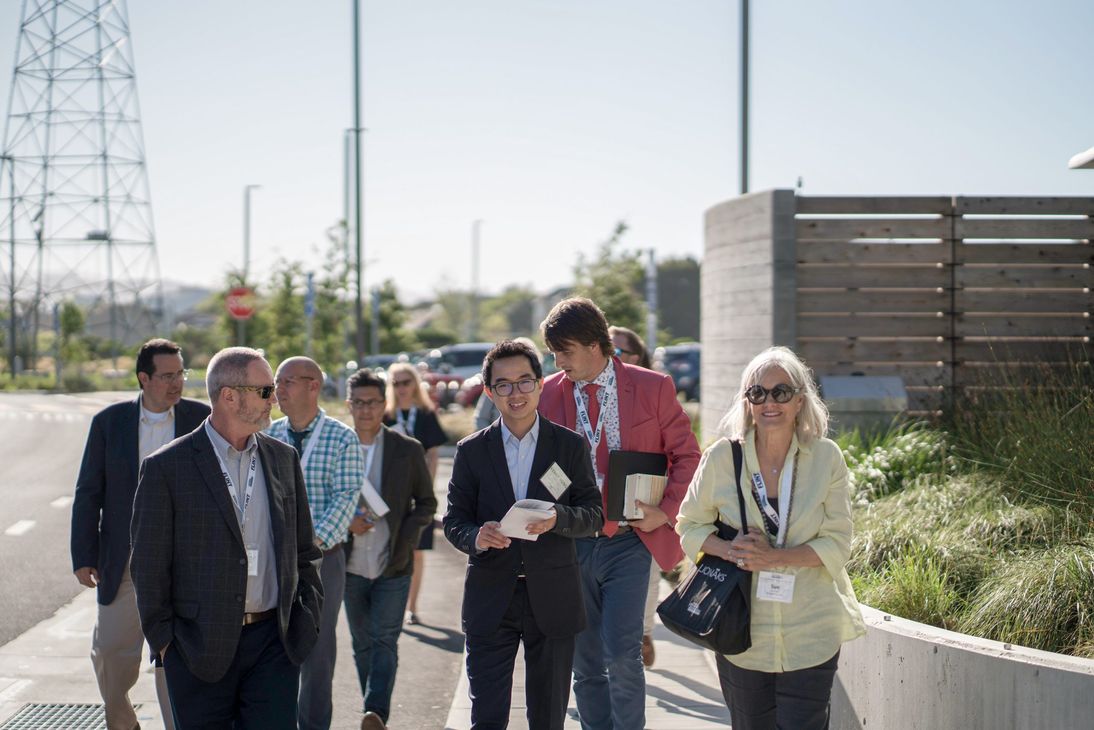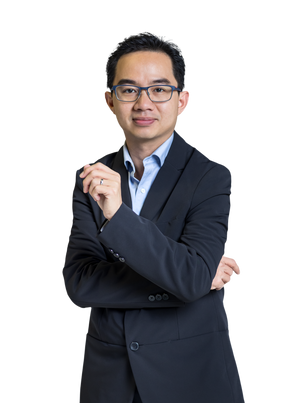 I have benefited from all my mentors at DES – recognizing each person's strength and potential is a part of the great culture here. DES Partners nominated me for the AIA San Mateo County Emerging Professional in 2014 – and I won the citation award!"
Kenny Hung AIA, LEED AP BD+C, WELL AP, Fitwel Amb
Process
Across disciplines and projects, we share knowledge, confident that ideas are made fresh in new contexts. We mix and remix, designing solutions special to each project and informed by the full breadth of our experience.
My favorite celebrations have been the unique ones: backyard potlucks, a behind-the-scenes tour of Monterey Bay Aquarium, hiking trips, and recently the Charcuterie Challenge at Tunnel Tops park."
Projects
At DES, we roll up our sleeves and get to work on complex, top-notch projects with creative, cutting-edge clients. We enjoy the puzzles we solve, feel good about the skills we learn, and take pride in the ambitious goals we accomplish.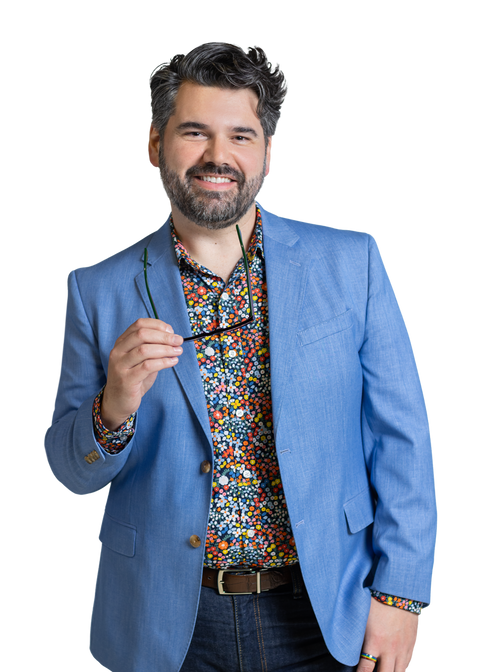 Like fine art, the design of spaces should look and feel effortless even though much effort and strife went into them."
Chris Mateo RLA, SITES AP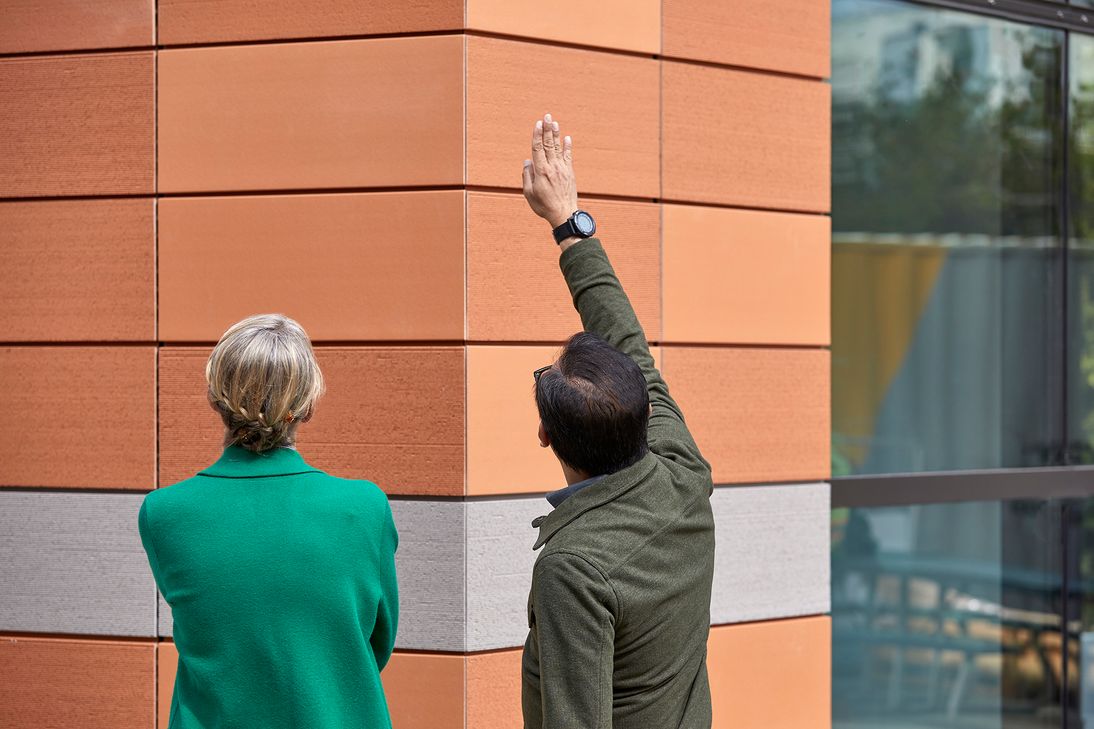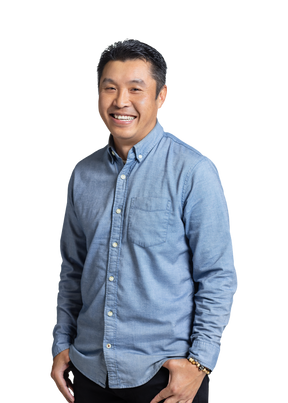 I think every project has certain aspects that are professionally challenging, big or small. With our limited spaces and complex soil formation in Bay Area, there is no straight forward site design. Every project is unique and challenging in its own way."
Ernest Chan PE, QSD
Purpose
We believe a process that's agile and flexible produces a place that is the same, a place that inspires ingenuity and promotes creativity. With empathy, we design places where people can thrive, create, and contribute to a better world.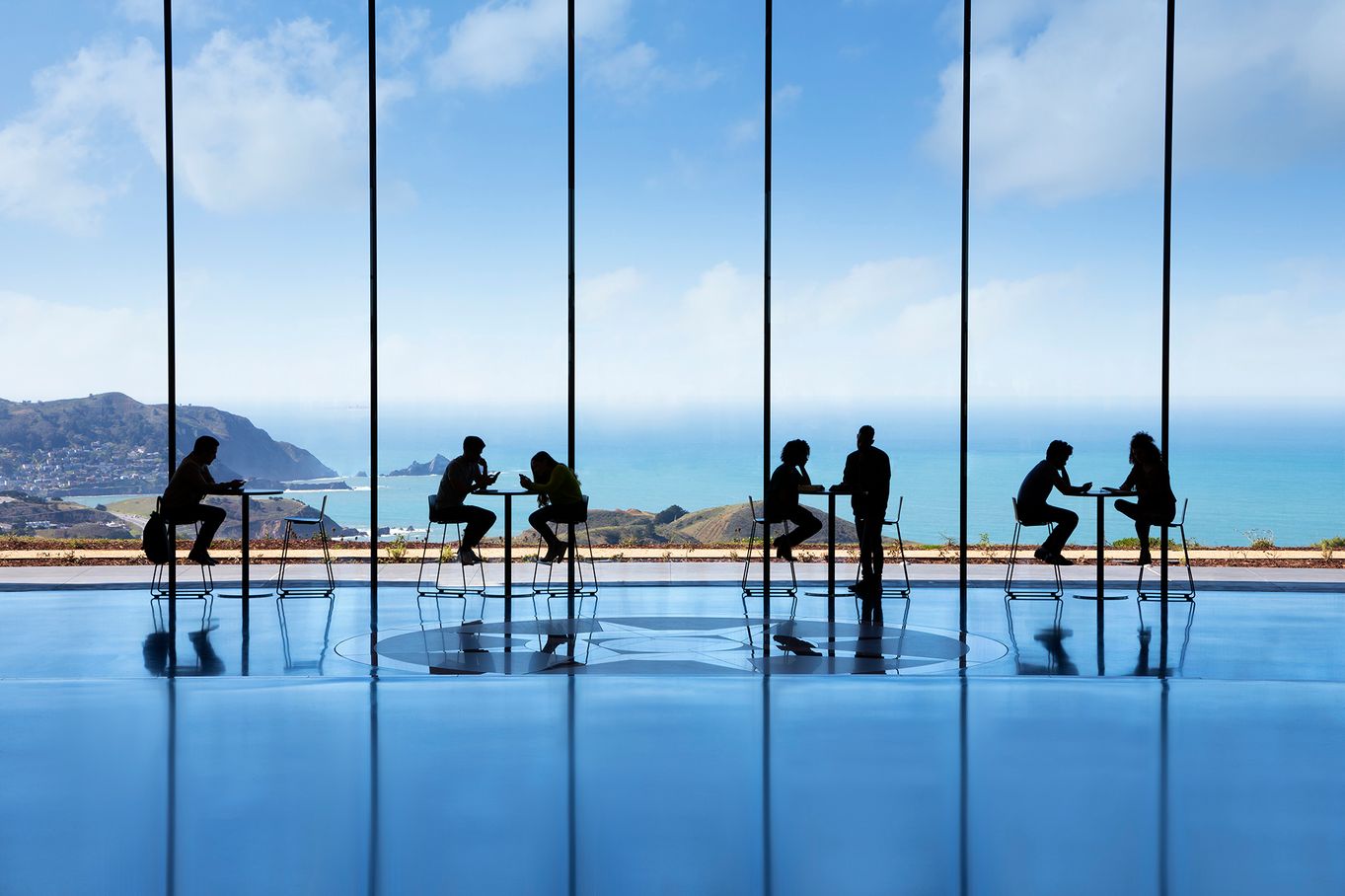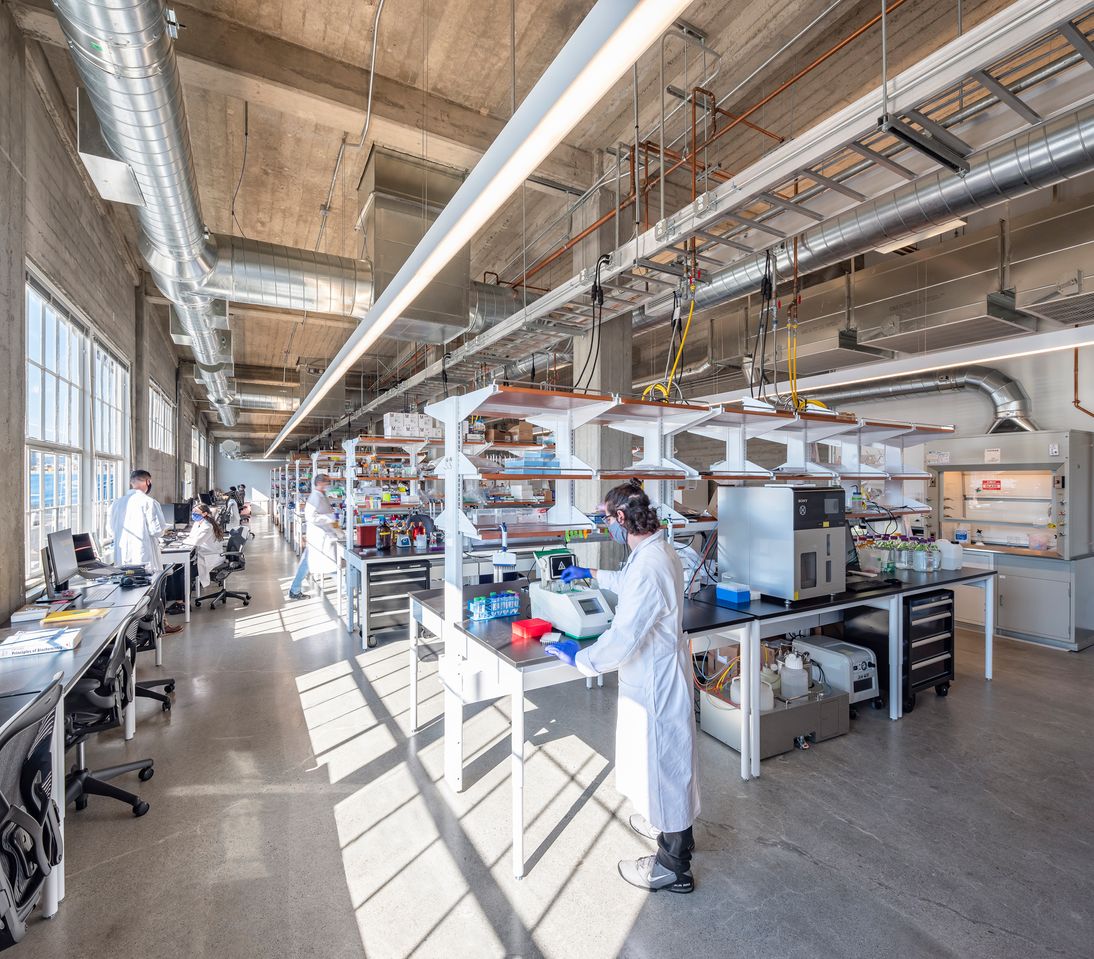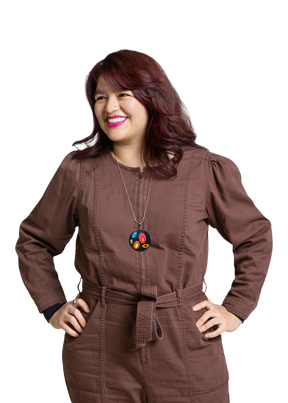 Tarlton projects inspire me because they strive to support research and development. They are creating spaces for incubators and growing companies that doing things like helping find a cure for cancer, creating tools for detection of new diseases like COVID-19, or improving the environment by reducing the time a tree needs to grow."
Diana Rangel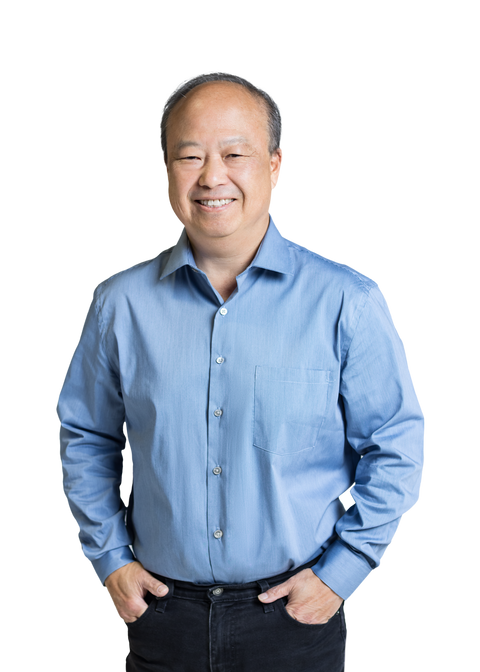 If a building fulfills the vision of the client, it helps them to not only use the space, but thrive and grow in it. It becomes a place you want to be at and to fulfill your purpose there."
Dale Yee LEED AP