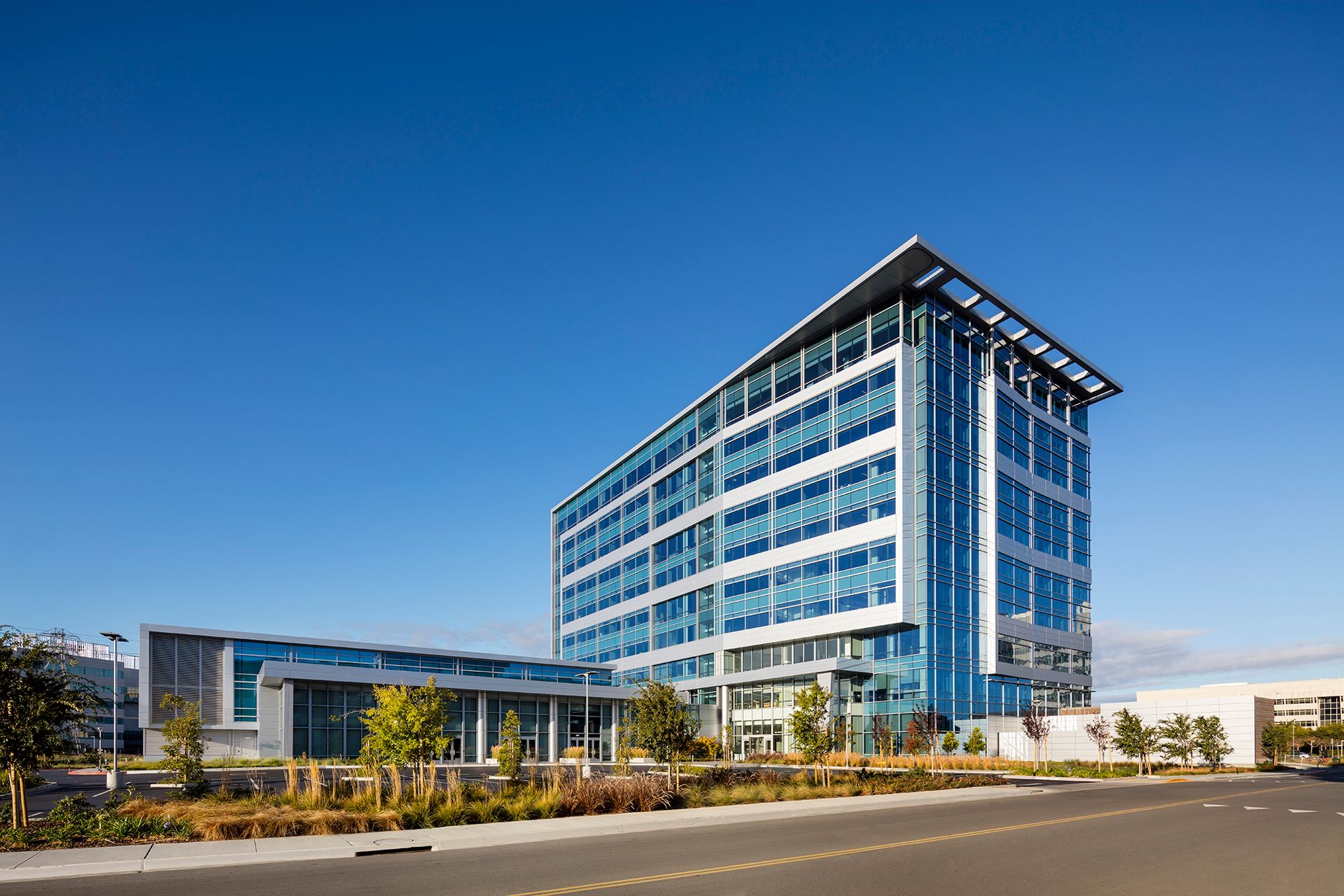 Gilead NB309
Making the Campus Better
It Starts with a Relationship
Gilead's research-based approach has yielded growing clinical and commercial success. To accommodate their progress, Gilead needed to expand and provide additional, much-needed space for business administration. Although Gilead had partnered with DES for decades, they underwent a competitive procurement process to find the right partner for this milestone project. They found in us a partner that could fulfill the growth outlined in their Integrated Master Plan while also reflecting their vision in design and propelling them forward. This building was the first of three planned buildings for the north campus, and as such, we were challenged to establish a precedent for what was to come.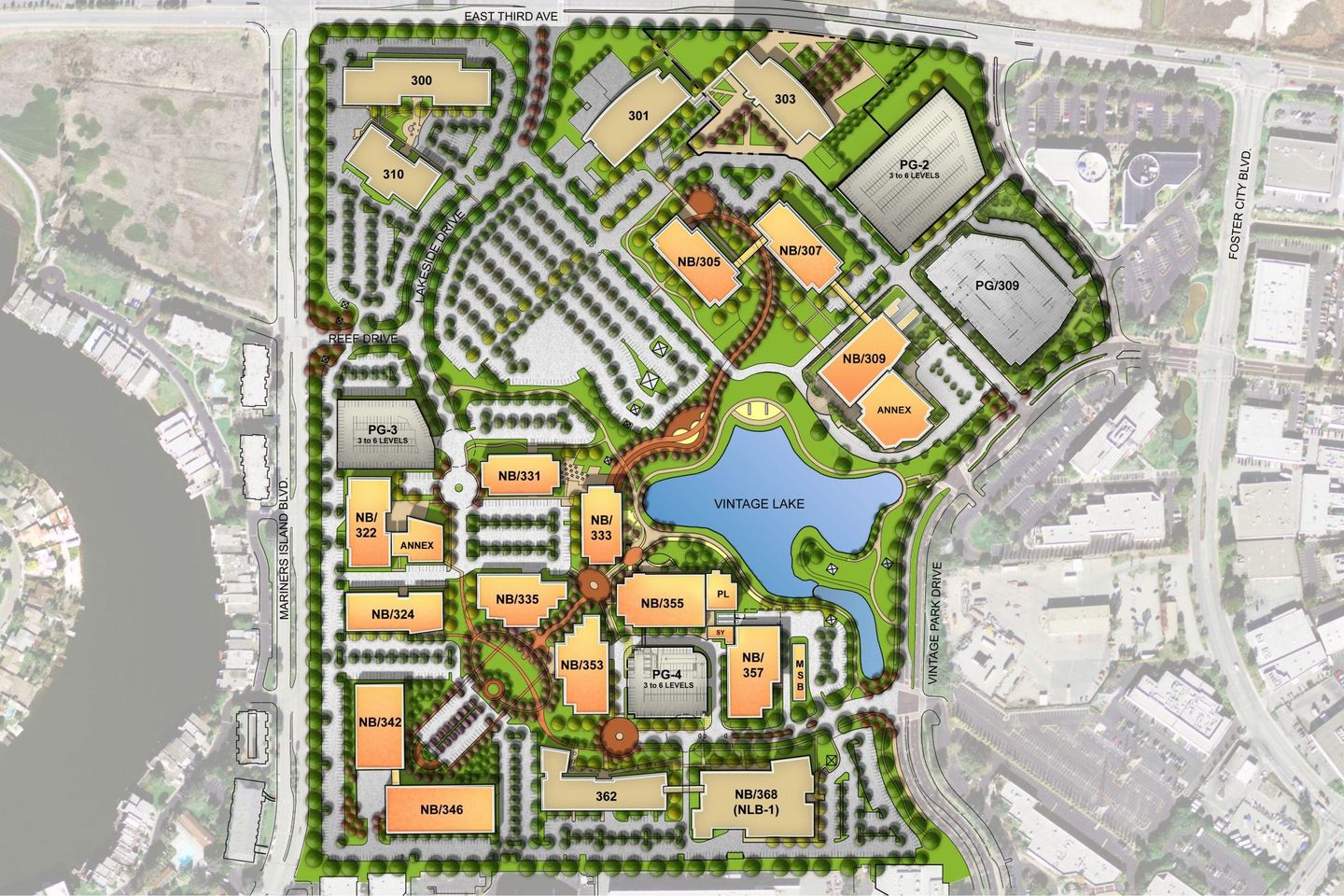 NB309 is the first new building for the north campus and has a special lakeside location.
Going Vertical
To support Gilead at present and in the future, we determined that the design needed to balance old and new and push the boundaries of a typical office building program. The resulting place does just that. The design recalls existing elements from both the south and north campus while introducing novel features that create a light and sophisticated expression. With ten stories, the vertical building form maximizes open space along Vintage Lake and establishes new pedestrian connections to the south campus, making lakeside walks a much more common occurrence. We also thought holistically about employee experiences and designed a full-service cafe and adjacent Meeting Center for company gatherings and other in-person events.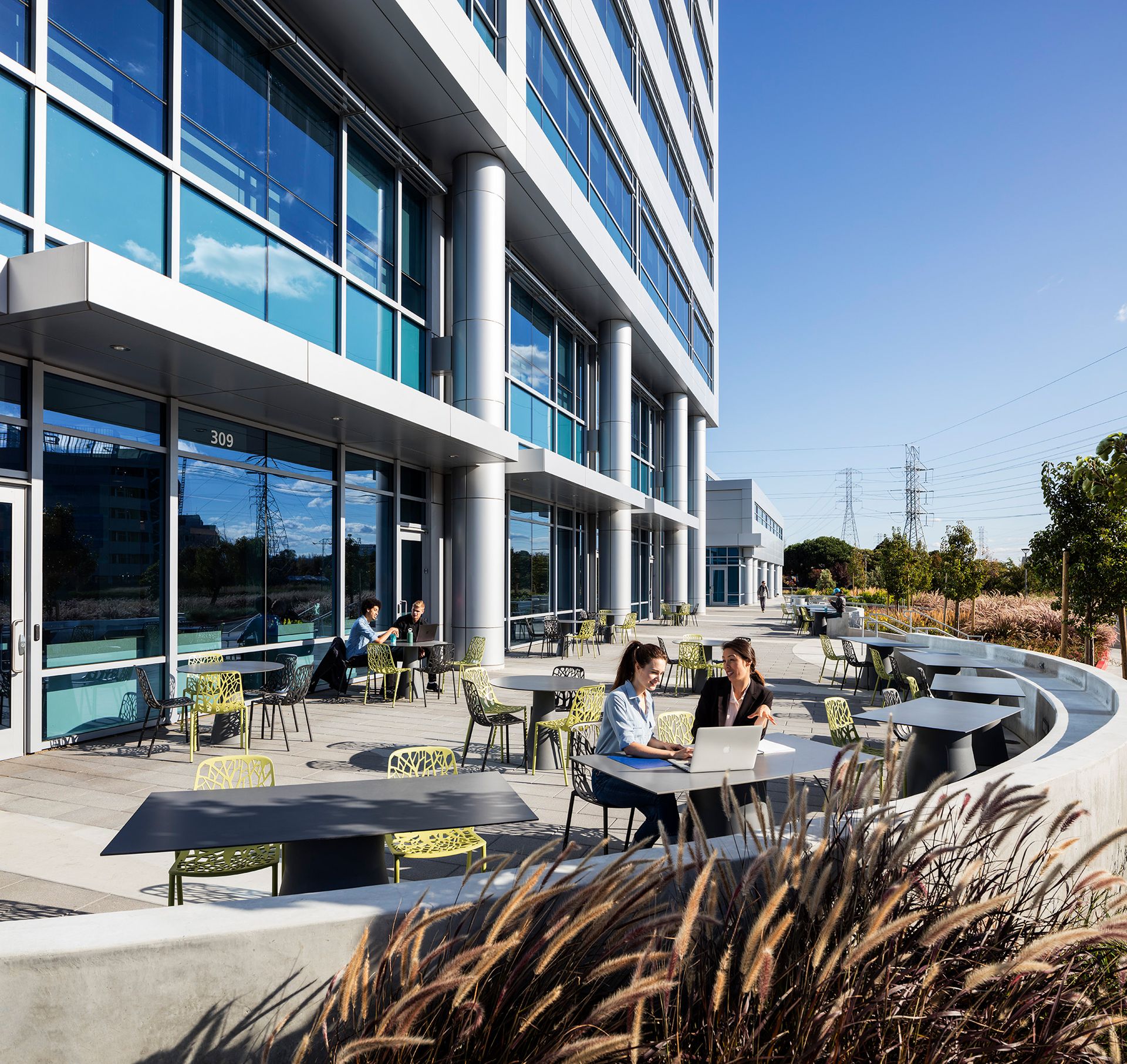 The angled southern facade defines the office entry and connects to the Meeting Center.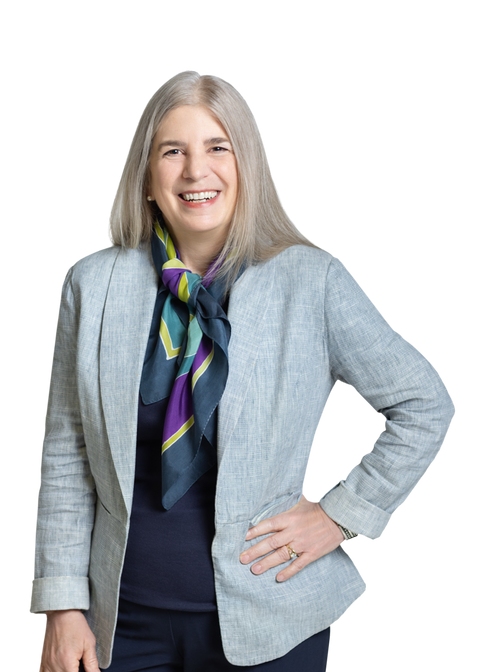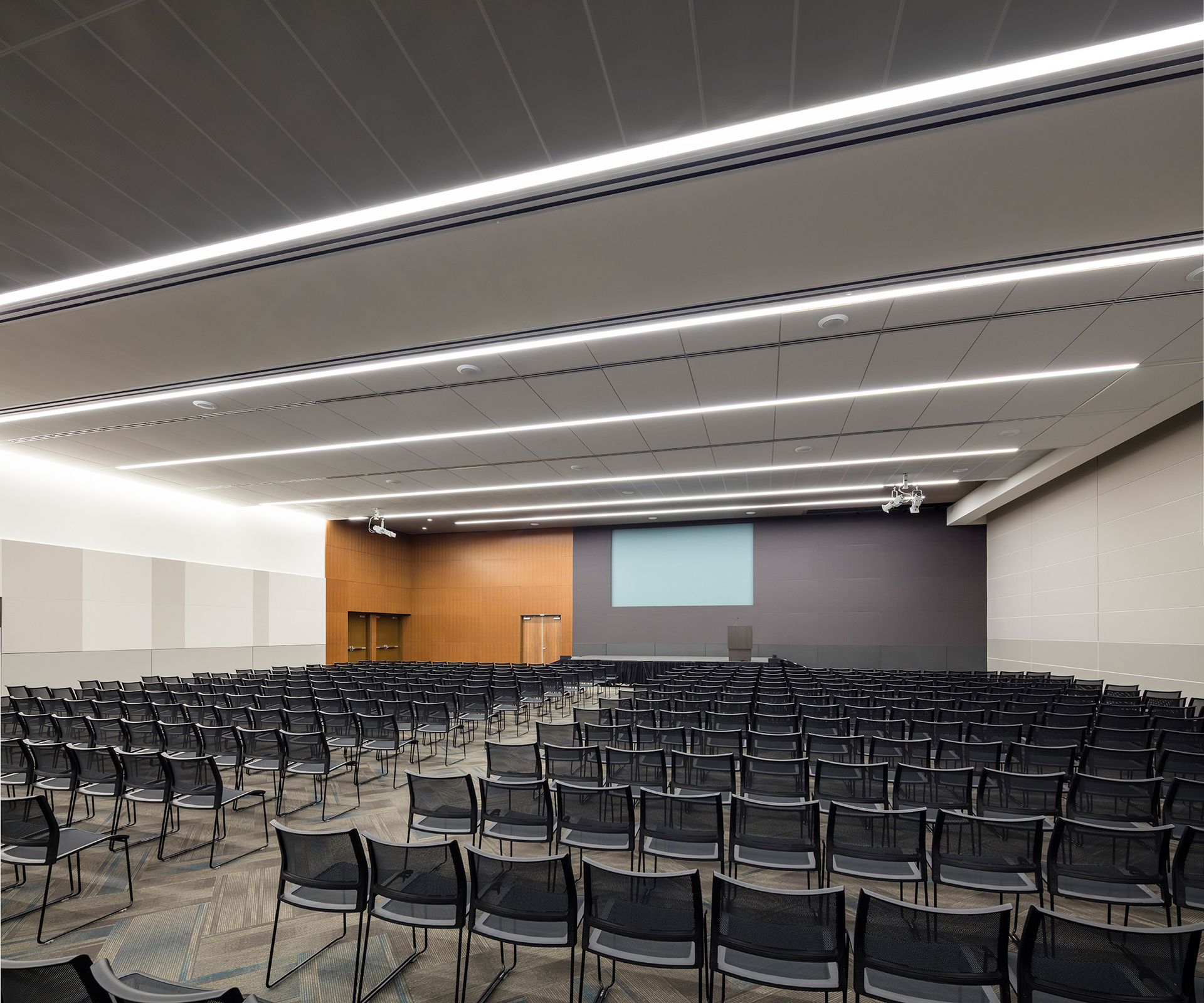 The 600-seat cafe opens up to an outdoor patio adjacent to the lake.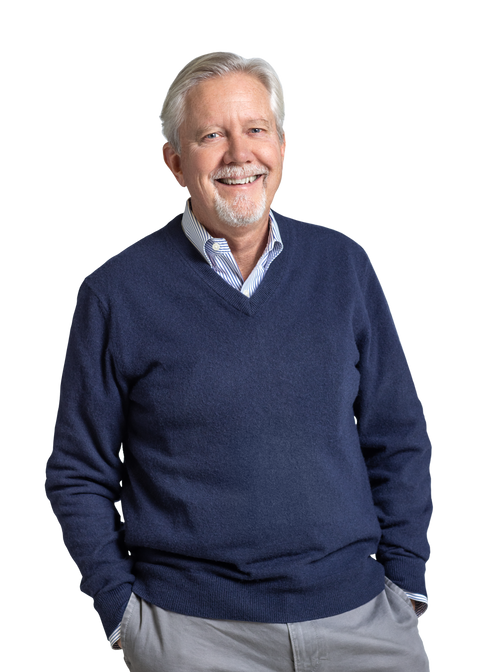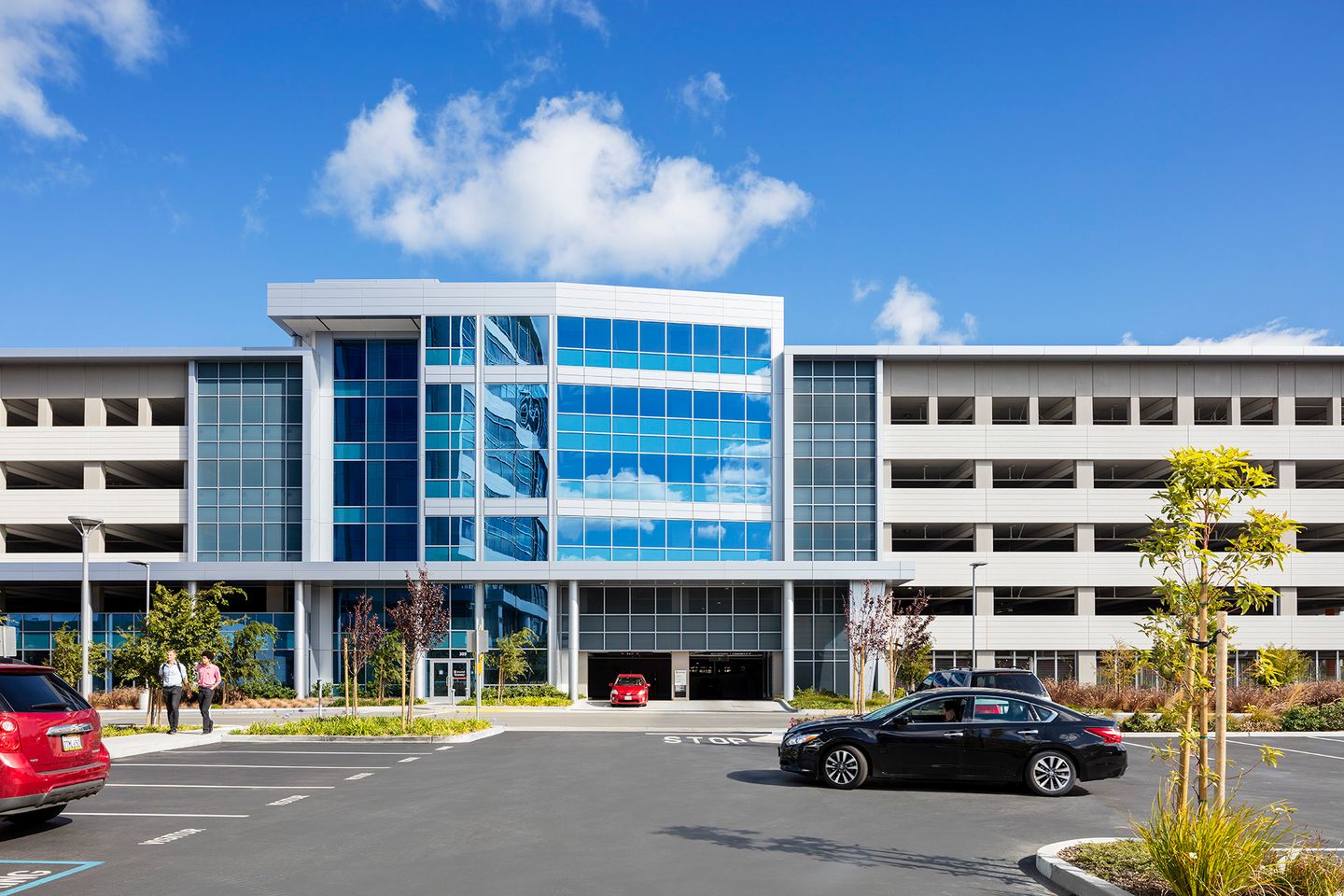 Just the Beginning
The building has significantly contributed to Gilead's sustainability progress and its cultural evolution. AIA and Sustainable San Mateo County honored the project for its progressive design strategies and its integration with the Company's campus-wide environmental programs. In addition, on-campus events have become an integral part of Gilead's culture thanks to the new facility. Building on this success, Gilead has since expanded the event program by adding a new outdoor amphitheater adjacent to B309.
Key Info
Sustainability

LEED Silver Equivalent