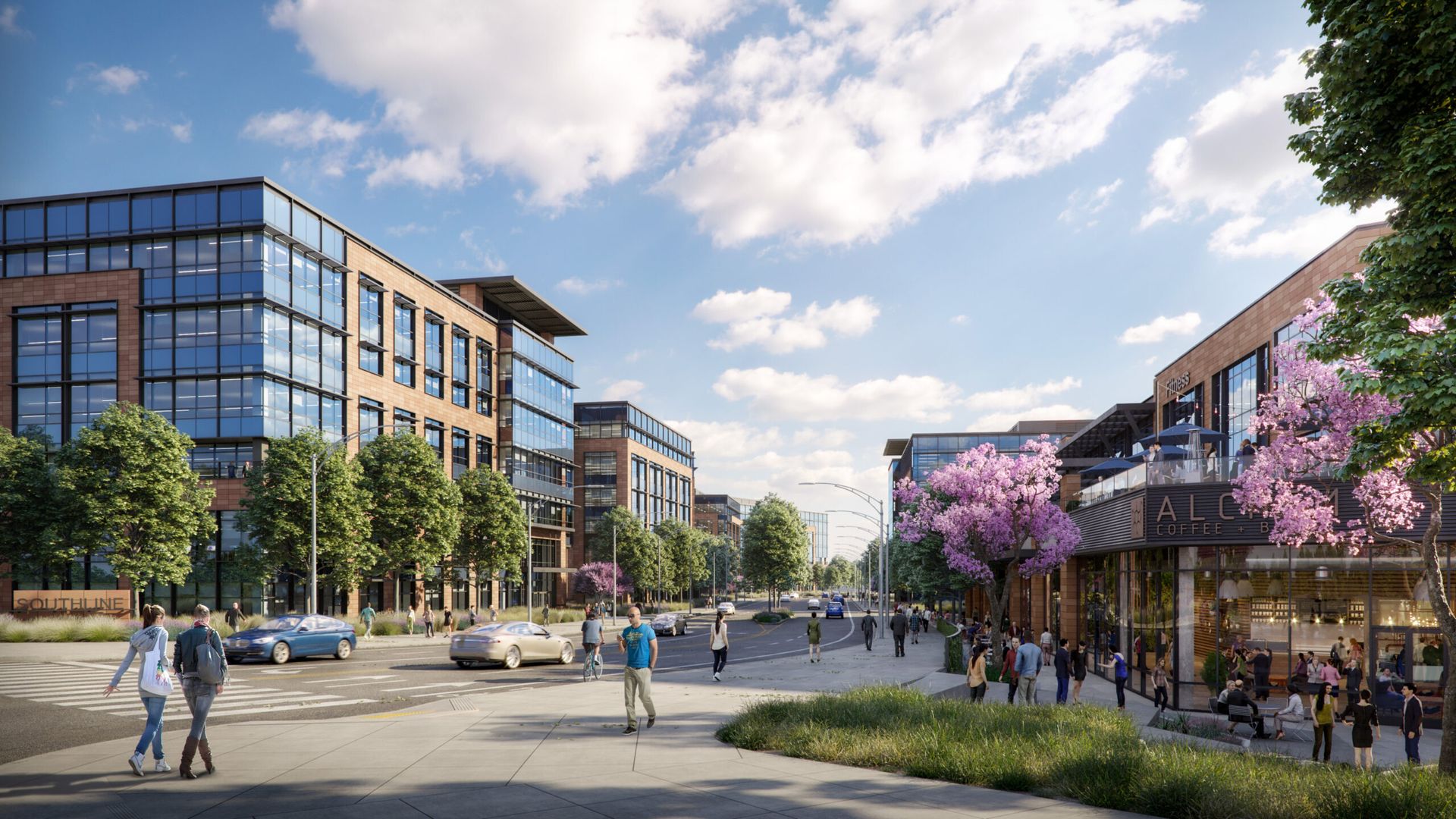 Southline
Mixing Science and Tech
Uncharted Territory
As a local developer, Lane Partners has a keen eye for spotting opportunities others may have overlooked. Such was the case in South San Francisco, where they acquired industrial properties west of Highway 101. At the same time, other developers were focused on the traditional biotech hub to the east of the highway and tech centers further south.
Totaling nearly 30 acres, this assemblage had a unique advantage: direct adjacency to BART. However, developing such a project in this area was pioneering and posed significant risks as demand was uncertain. This uncertainty presented a challenge: how could we design a thriving, transit-oriented campus while accommodating tech and life science companies?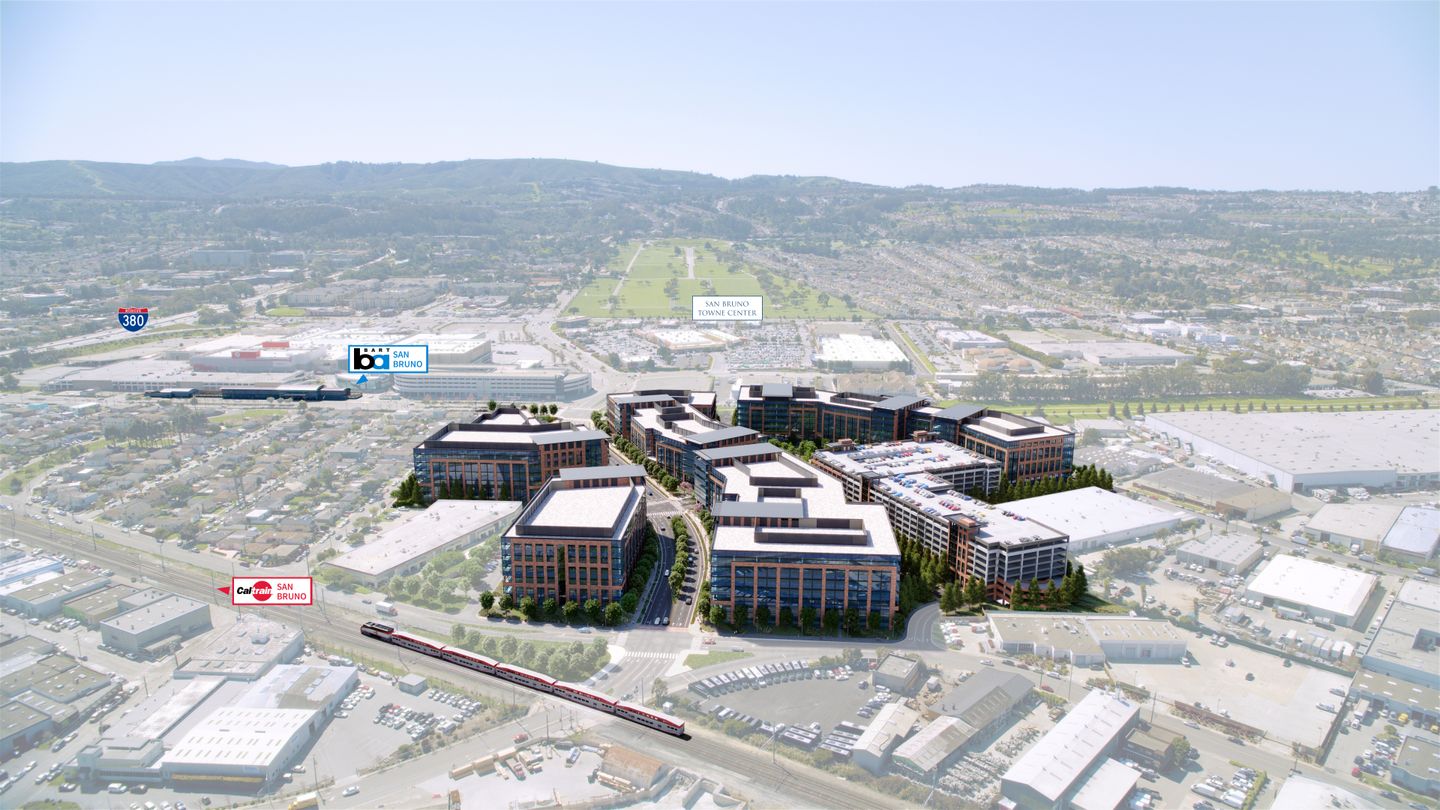 Designed to Pivot
Drawing on our expertise in science and technology, we conducted a comprehensive analysis of the possibilities for each user type, taking into account all the factors that would influence their development, from local regulations to federal aviation height restrictions. This analysis identified common elements to address, including entitlements, environmental impacts, infrastructure improvements, and open space.
To address these shared elements, we proposed–and later earned approval for–the Southline Specific Plan. This plan serves as an umbrella for future development, providing significant flexibility for the developer to build tech workplaces, research lab buildings, or a mix.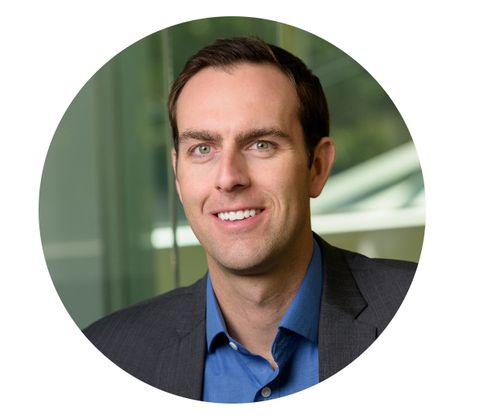 DES' experience with life science and tech has been invaluable in the design process and the depth of their team continues to impress and drive great design. "
Use-specific site plans provide optimal design solutions for tech, life science or a mix.
Tech Site Plan

Phase 1A includes B1, a six-story R&D building, a mass timber amenities building, and parking structure.
We're making it easy to grab a drink, take a stroll, and hatch a plan.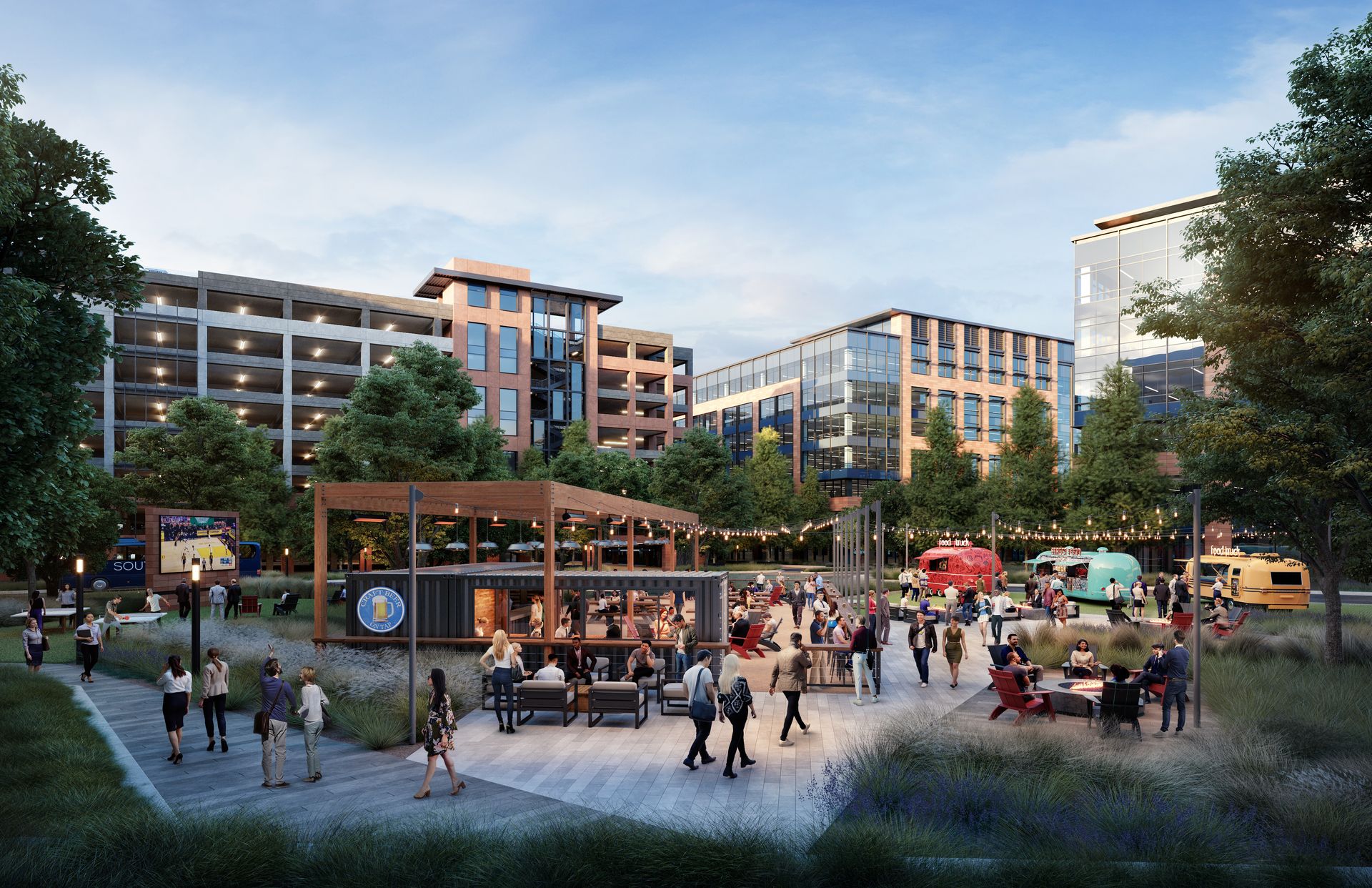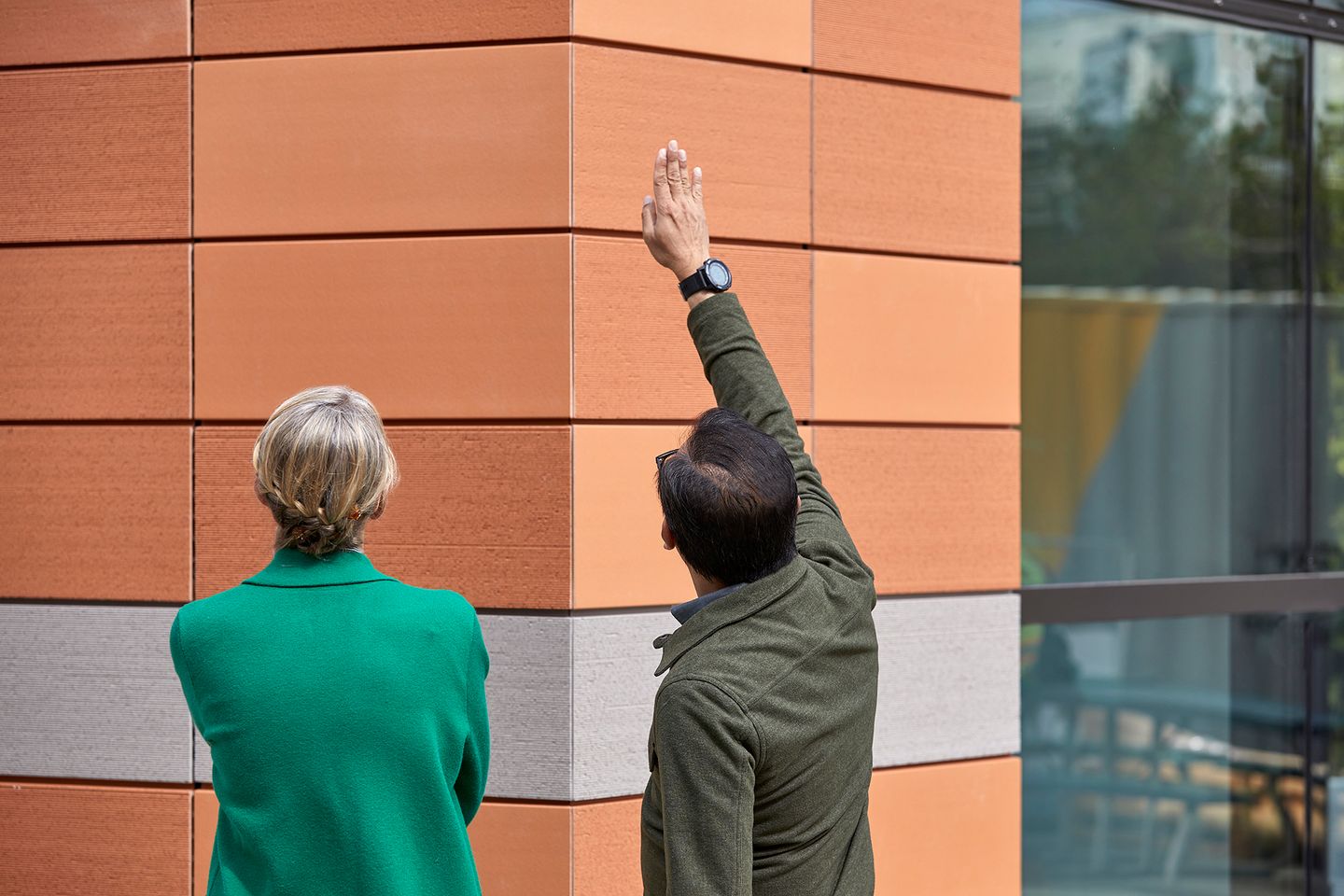 The mix of terracotta, glass, and metal reflects the industrial heritage of the area.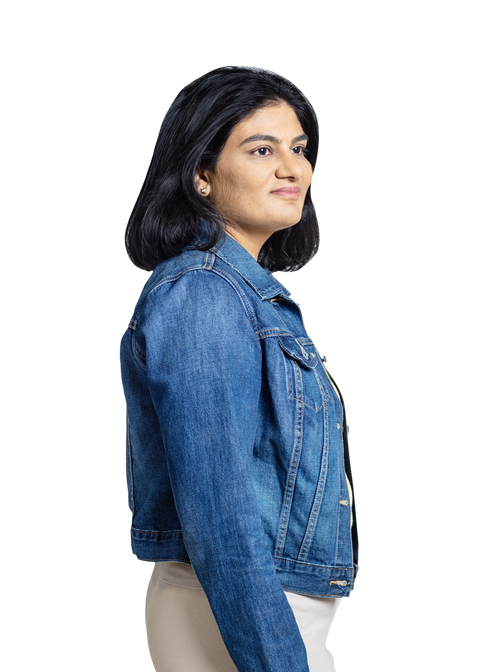 Southline is paving the way for a new neighborhood. It's the first transit-oriented campus in the City. "
Dona Shah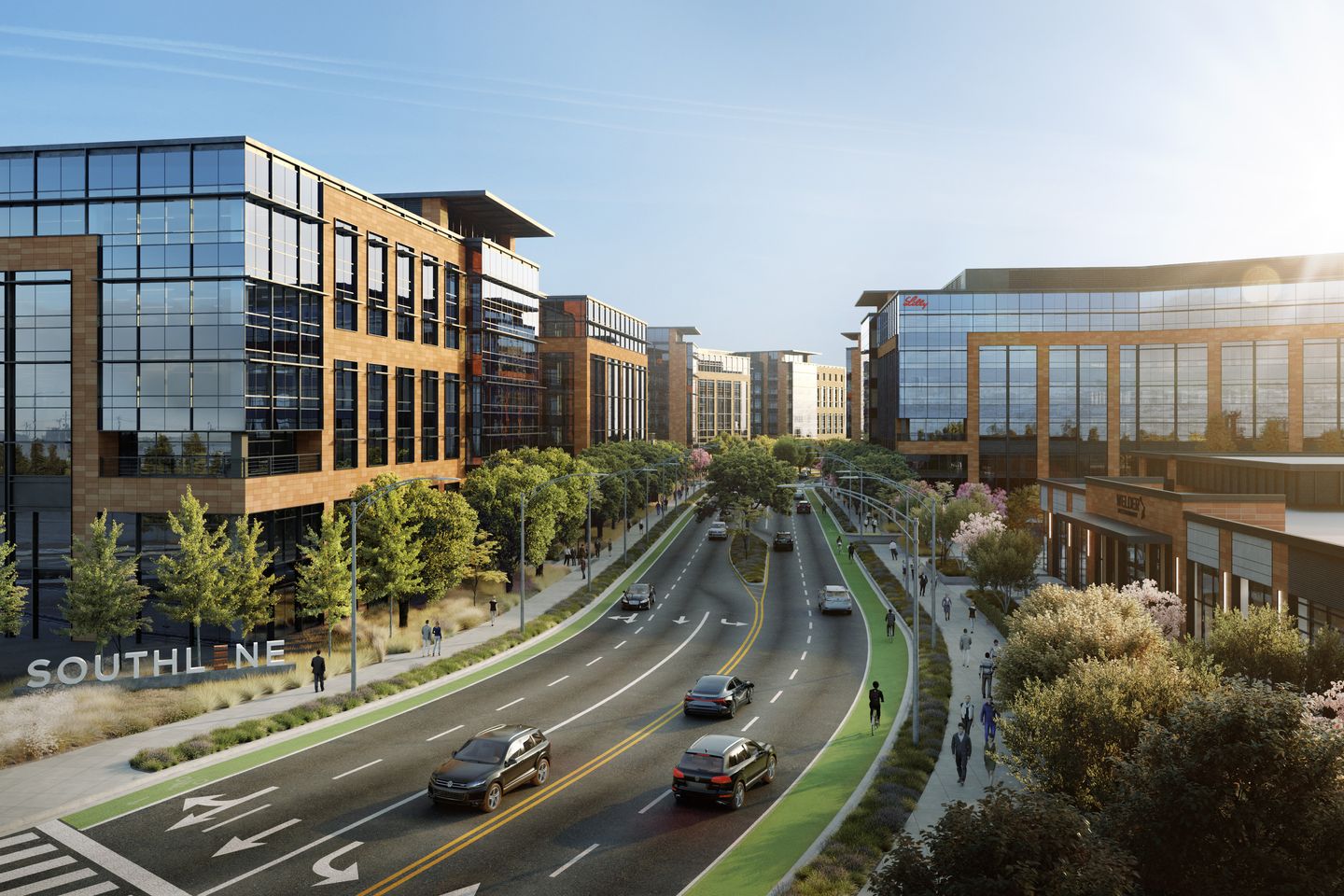 Putting it on the map
At the City Council approval meeting, South San Francisco Mayor Nagales said: "I think it's a win-win for our residents and San Bruno… I think it's an absolute gem of a project. I'm looking forward to it."
Under construction, Southline transforms the area from an industrial patchwork to a sustainable, integrated campus. The project aims to establish a sense of place by incorporating central greenspaces with pedestrian pathways, outdoor meeting spaces, casual dining spots, and recreational facilities.
Key Info
Sustainability

LEED Gold; Fitwel (Target)