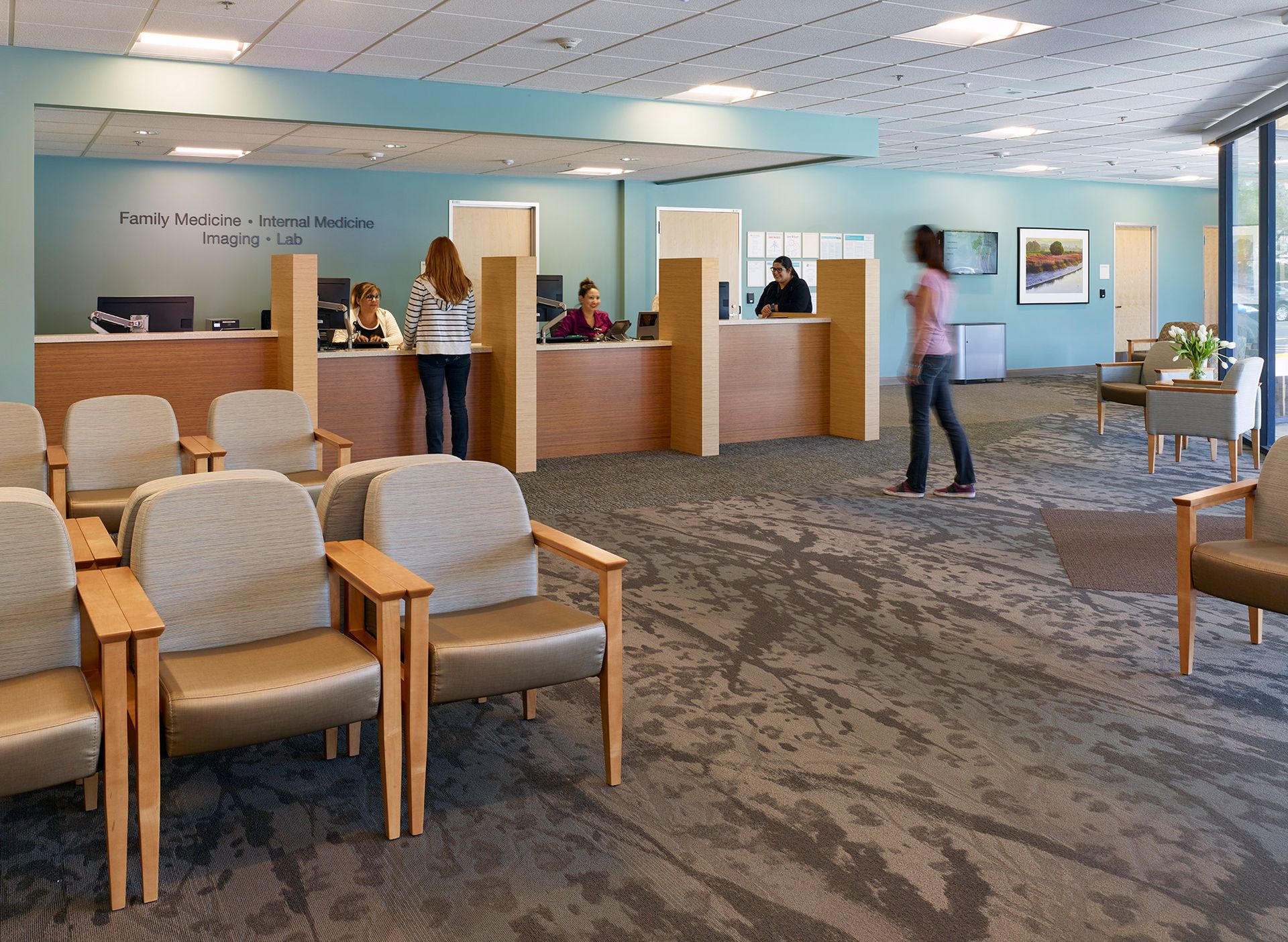 Sutter Blossom Hill Clinic
New Place, New Approach
Different From the Start
Sutter Health had its eye on expanding into a new market: south San Jose. After evaluating more traditional medical office buildings, they settled on a vacant strip mall suite. However, this unconventional setting meant more extensive improvements, such as structural and mechanical, would be required, making the budget and schedule challenging. To address these challenges, Sutter proposed employing Integrated Project Delivery whereby the entire design and construction team would have a shared contract and responsibility. Their goal was to provide the highest quality, access, and affordability.
Medical Meet Retail
Leveraging the retail space, we spread the waiting areas along the entire length of the storefront glass. Not only did this provide ample light and clear wayfinding, but it also created the opportunity for separate check-in areas and multiple clinic entry points. In addition, the clinic module utilizes universal exam rooms in standardized pods that allows pediatric and adult care teams to easily share pods based on patient demand, increasing utilization rates and making the facility more efficient.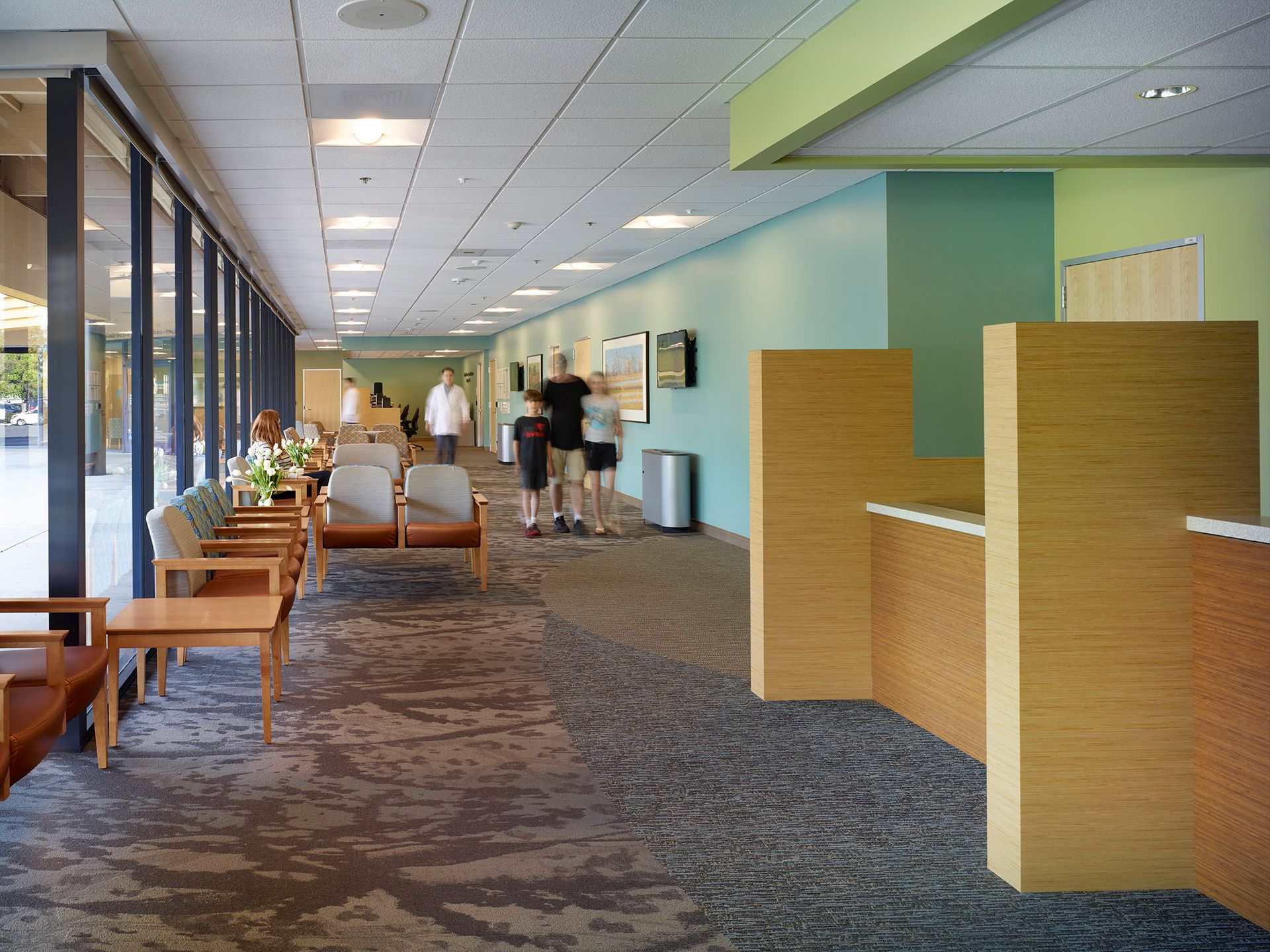 There is clear separation of patient and staff circulation, providing easier access for both groups.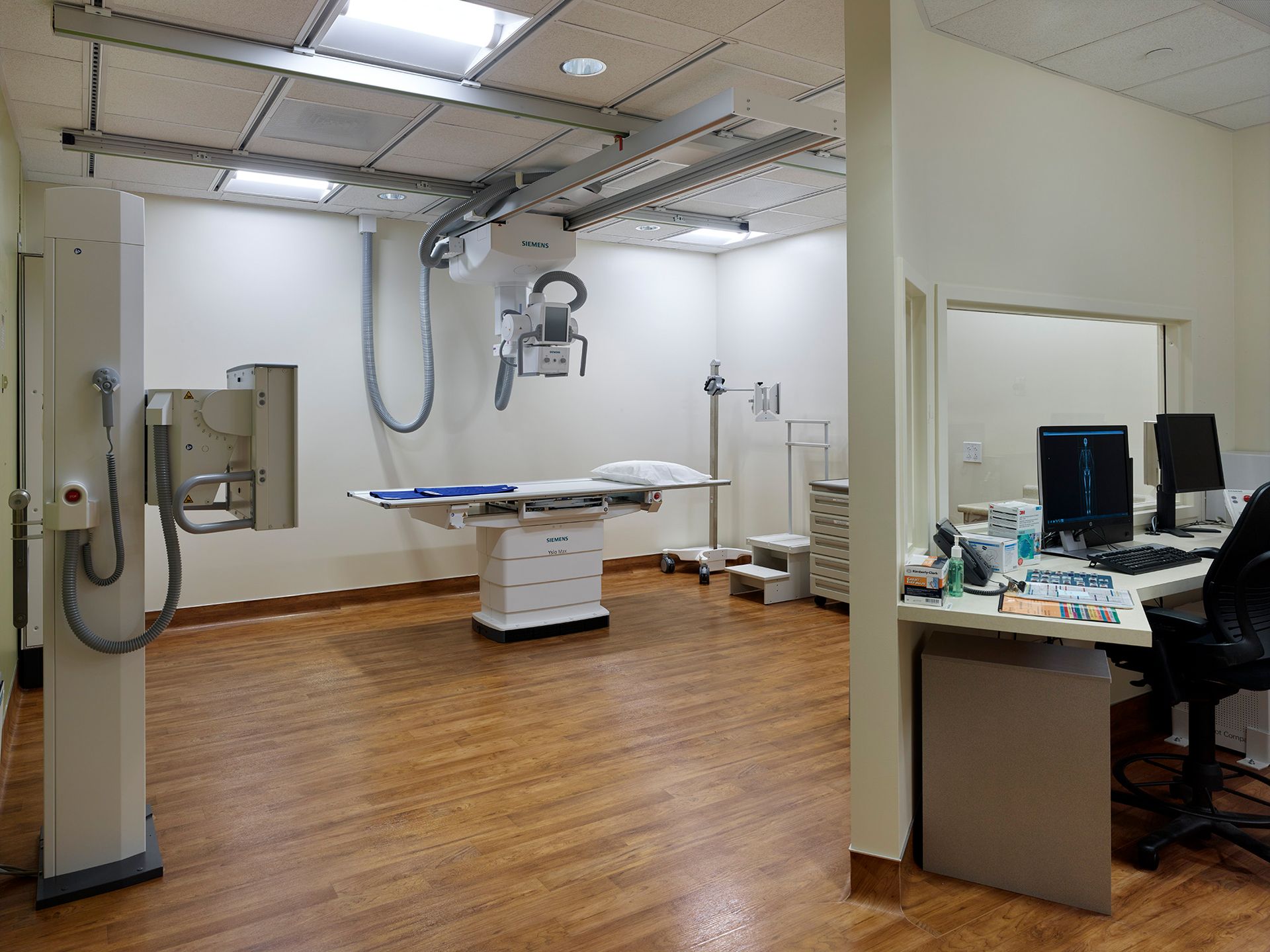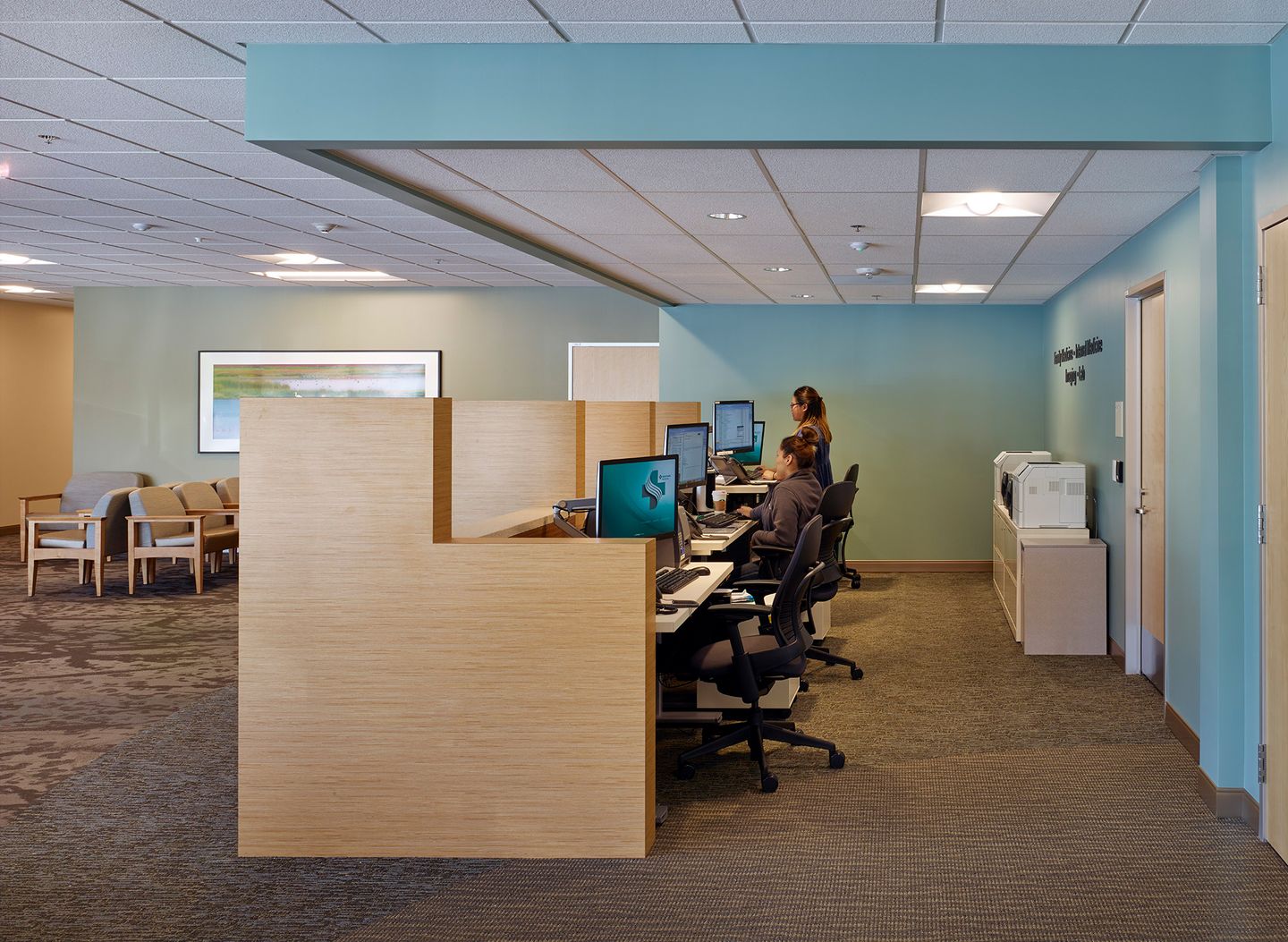 Teaming for the Win
We onboarded specialized trades early and completed a thorough validation study. We then deployed lean delivery principles to put the plan into practice. For example, we held pull planning sessions to work backward from long lead items, determine the best delivery sequence, and achieve buy-in on critical milestones. As the project progressed, we continued to align all project decisions with Sutter's goals while valuing each team member and their expertise. Ultimately, we completed it at $500,000 under budget three months early.
The clinic has attracted a growing patient population, and recently, Sutter approached DES to expand the existing clinic significantly.  The expansion builds upon the foundational elements of the current clinic and takes them forward.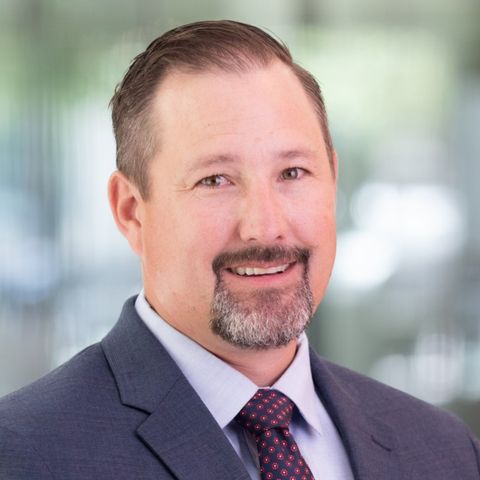 The plan was very successful and DES, along with the consultant team, our users and facilities teams worked seamlessly to put together a clinic that met the needs of Sutter Health. "
Key Info
Client

Sutter Health | Palo Alto Medical Foundation

Services

Architecture
Interior Design
Structural Engineering