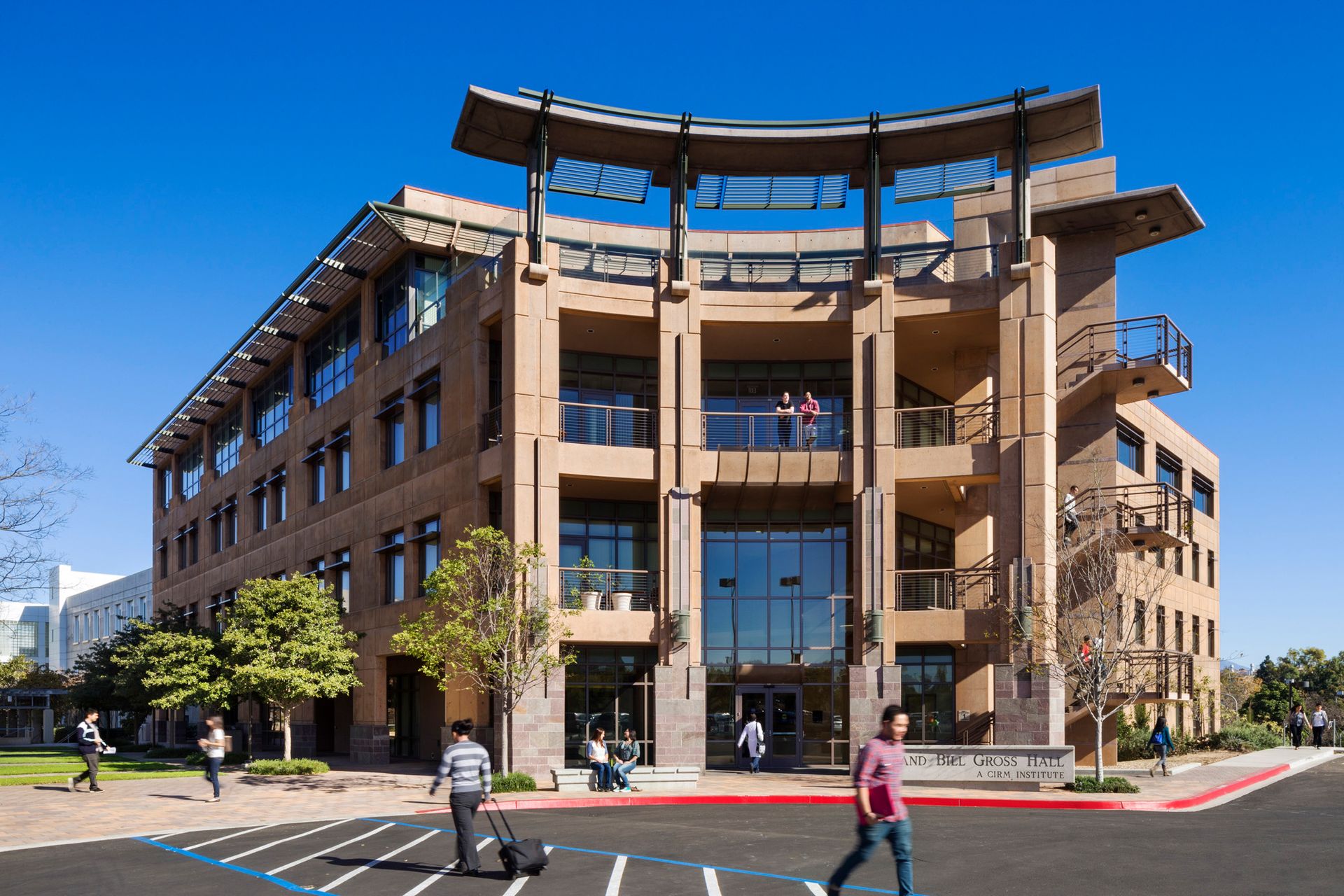 UC Irvine Stem Cell
New Research, New Home
Challenging Parameters
With their breakthrough stem cell studies receiving international recognition, UC Irvine and its partners set out to establish a new research facility to centralize and expand their research. The goal was to build upon the campus's neuroscience, biology, pharmacology, and engineering strengths. 
The University commissioned a design-build competition to deliver the best value and most creative solutions for its stakeholders. The project had a broad and complex program: laboratories, a vivarium, workspaces, and a conference center. All the while, it needed to be delivered within a fast timeline and maximum cost.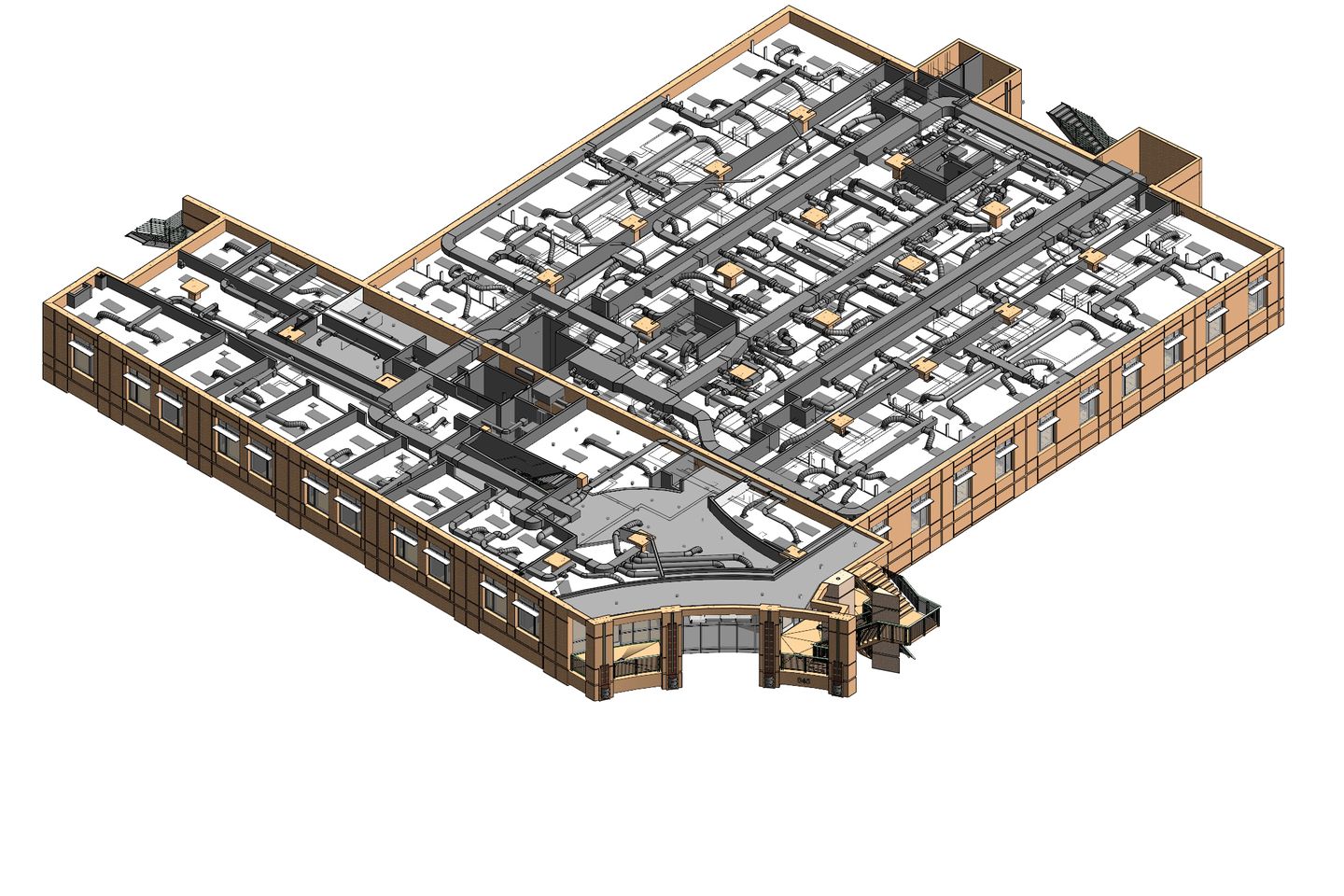 All Hands on Deck
Hathaway Dinwiddie and DES hit the ground running. By the time of the bid, we had reworked the previous schematic plans and developed a detailed design that exceeded the base requirements with more occupiable space and better functionality. 
We brought a wholly integrated approach with the early involvement of all key stakeholders to meet the University's 21-month accelerated schedule. Using BIM at the outset, we developed a 3D Revit model with our consultants. This approach helped communicate our design and engineering intent and better plan construction logistics. It also helped our estimating efforts, enabling Hathaway to establish precise quantities of materials to budget. Working together, our team started construction early and met the deadlines within budget.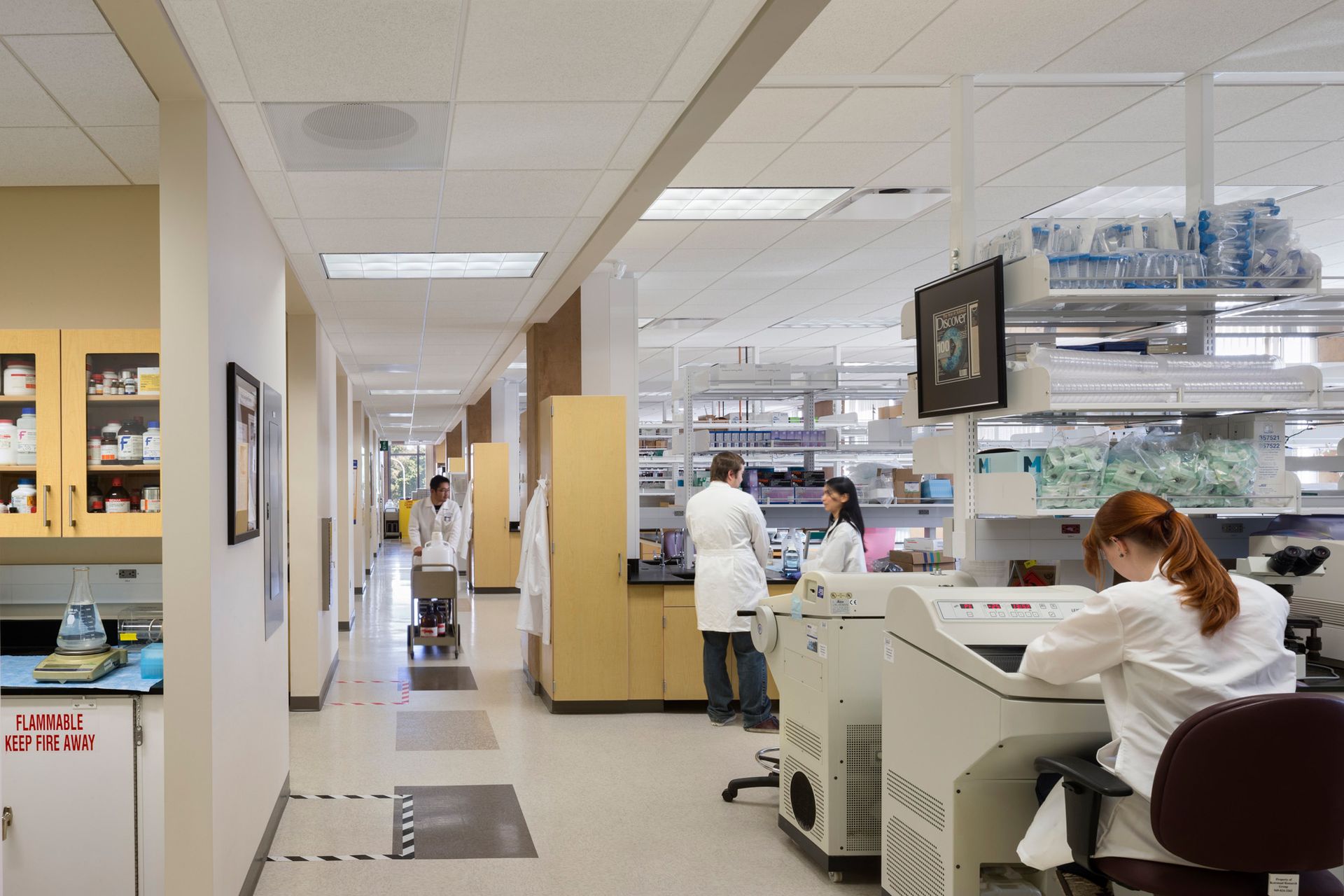 On-floor balconies and roof decks bring collaboration outside.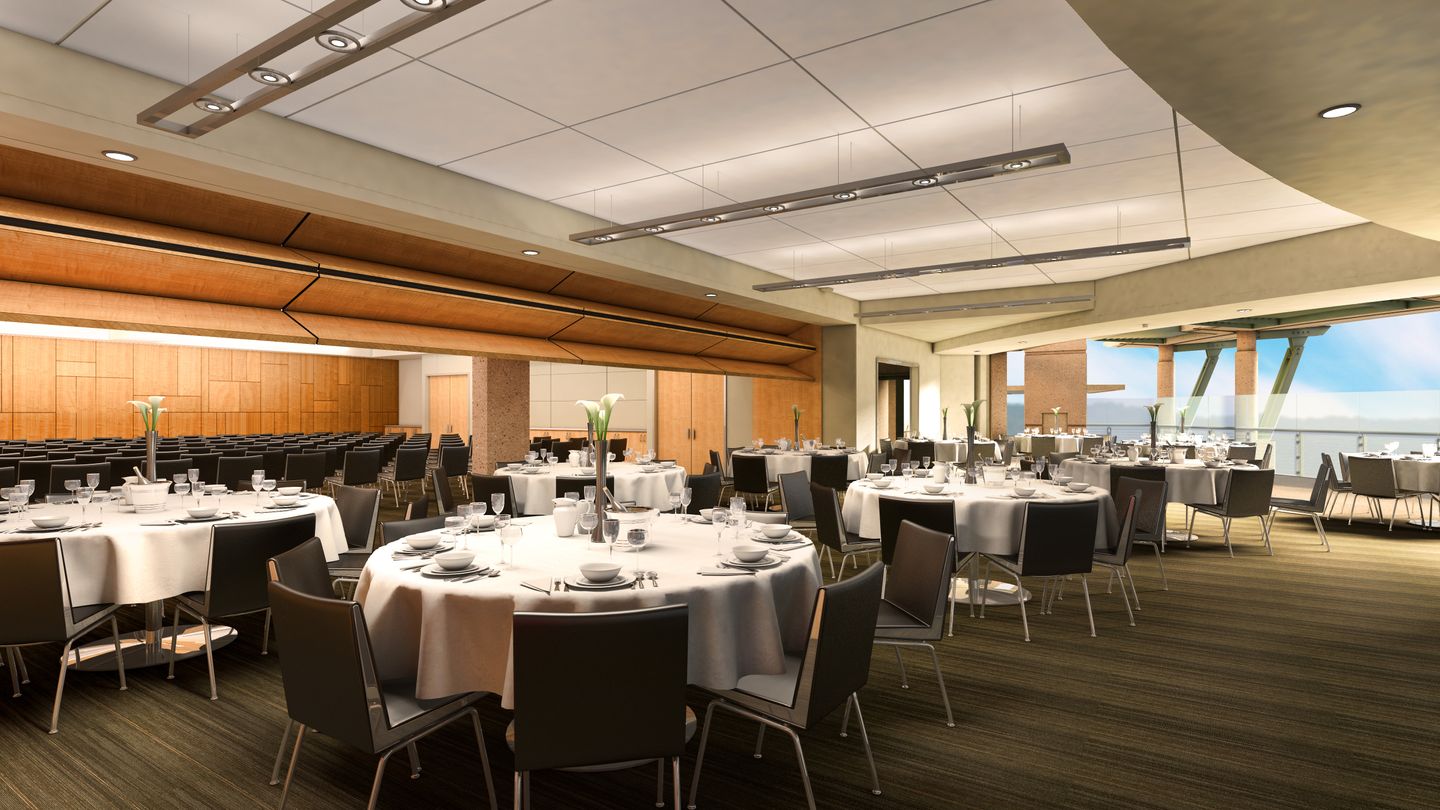 Integrated on all above ground floors, balconies and roof decks bring collaboration outside.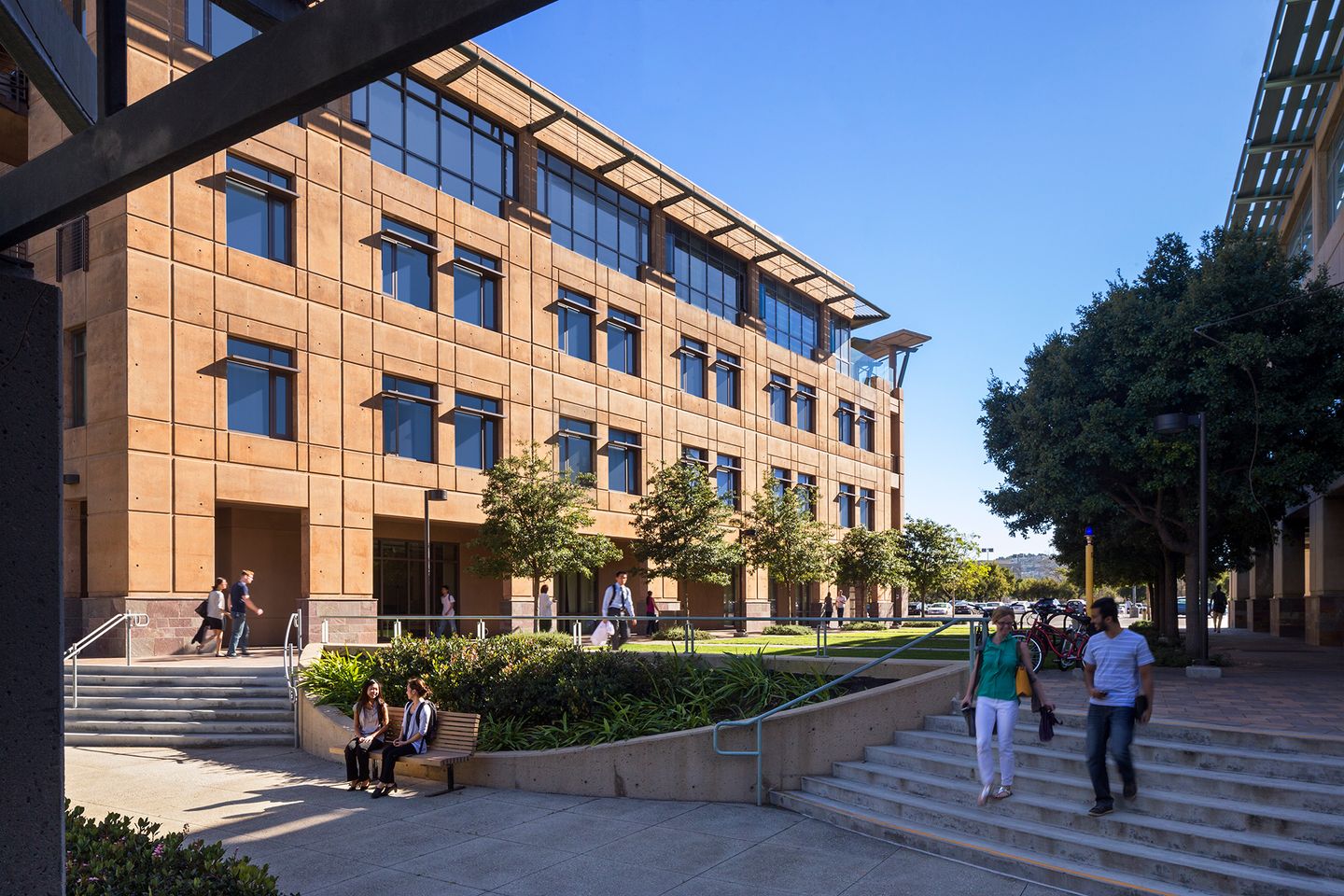 More than a Physical Transformation
The Stem Cell Center has propelled UC Irvine to the forefront of this transformative field. The California Institute of Regenerative Medicine has funded it as one of twelve California buildings, and the National Institute for Health (NIH) has awarded it significant grants.
The US Green Building Council awarded it with LEED Platinum certification, one of the first research centers to achieve this. This project is an inspiring example of what is achievable in reducing environmental impact in technically complex and energy-intensive facilities.
Key Info
Sustainability

LEED Platinum