In service of richer and more meaningful experiences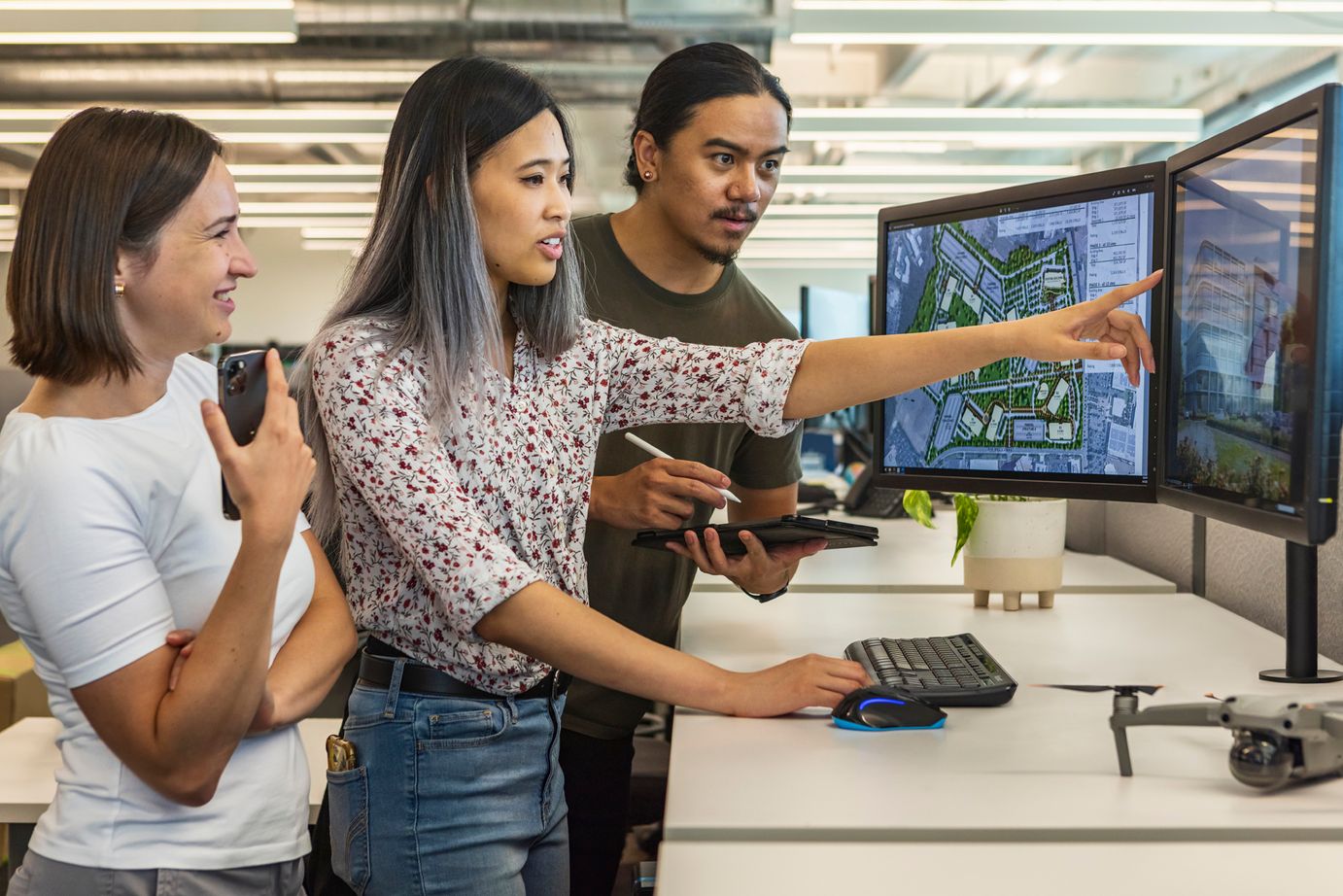 We think across disciplines, confident that small shifts in perspective make a big impact.
Founded on the integration of architecture and engineering, DES offers a full range of design and consulting services. Interdisciplinary teams work side by side with clients, stakeholders, and sub consultants, sharing knowledge, streamlining communication, and building trust as we bring ambitions to life. Within every service, our collaborative approach cultivates creative problem-solving, aids accuracy, and speeds delivery of fresh ideas. As partners on every project, our attitude is as positive as our process is agile.